Initiated in 2003, the National Association of Collegiate Marketing Administrators (NACMA) Best of Awards program honors outstanding achievement in marketing and promotions. Awards are presented in 13 categories, with each category divided into three groups based upon school size and conference affiliations to promote fairness. Nearly 1,000 entries were received.
Thank you NACMA for this great honor!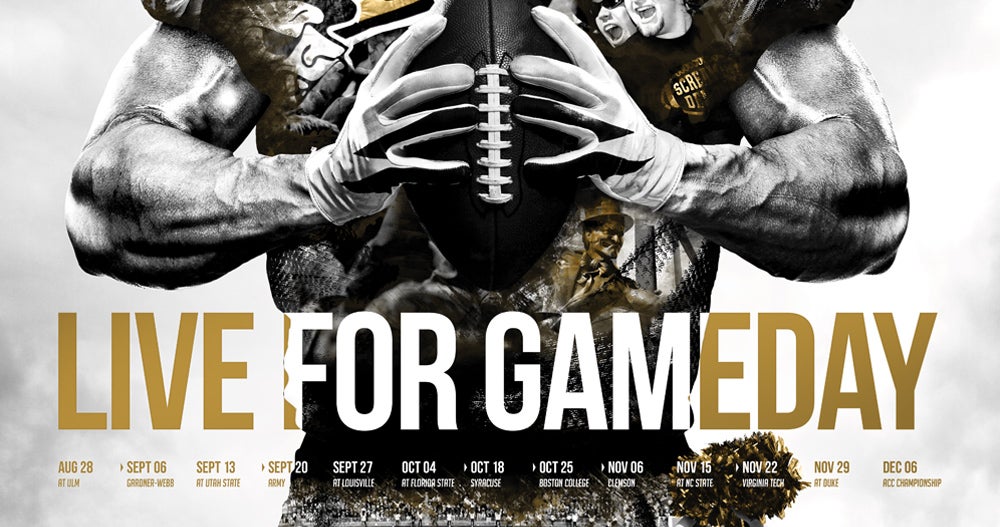 ---
The Educational Advertising Awards is the largest educational advertising awards competition in the country. This year, over 2,000 entries were received from over one-thousand colleges, universities and secondary schools from all fifty states and several foreign countries.
Wildfire was recognized by the judges with one Silver and two Merit awards granted to Wake Forest University and University of North Carolina School of the Arts.
---
Competitive Carriers Association (CCA) was founded in 1992 by nine rural and regional wireless carriers as a carrier centric organization.  Since its founding, CCA has grown to become the nation's leading association for competitive wireless providers serving all areas of the United States. Today, the licensed service area of CCA's over 100 carrier members covers more than 95 percent of the nation.

---