Wildfire has partnered with two other locally-owned businesses, Workplace Strategies and Storr Office Environments, to introduce Flywheel. Flywheel is an 11,000+ square-foot co-working space located in the Wake Forest Innovation Quarter at 525@Vine and will be open 24/7 for innovative professionals to come together to work on the fly, learn and share knowledge. Opening in June, there will be flexible short and long-term membership plans, including day passes, for open and enclosed workspaces.
To learn more about Flywheel, visit www.flywheelcowork.com.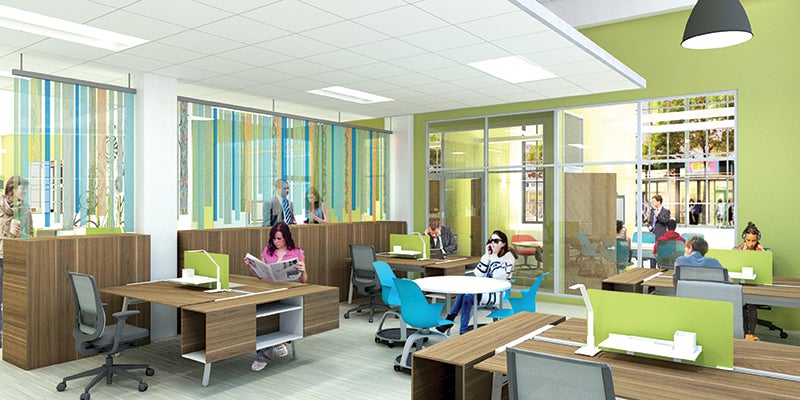 ---
Congratulations to National General – looking good in Times Square as its listing on The NASDAQ Stock Market is celebrated. Proud to have designed their logo and be their partner.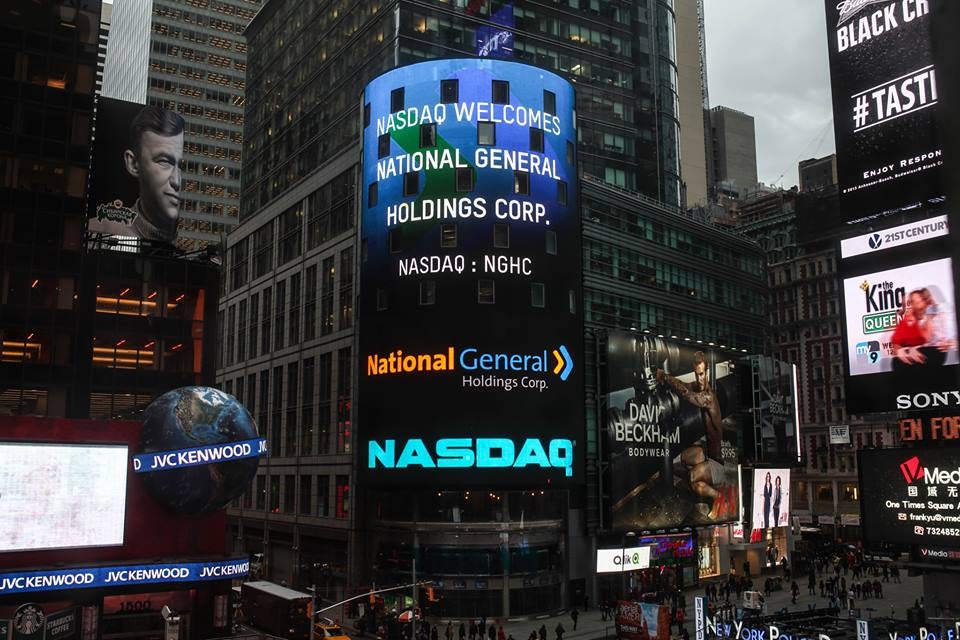 ---
Winston-Salem, NC — "The List" from The Business Journal has named Wildfire The Triad's third largest web design and development firm. The Web Design Firms 2014 list ranked 25 area agencies by number of Web designers and total employees. Wildfire has built, hosts and helps maintain over 100 websites. In addition to website design, we offer a variety of digital marketing strategies for clients including search engine optimization/marketing, social media and blogging. Wildfire was fourth on last year's list.
---