Winston-Salem, NC — Wildfire, a Winston-Salem-based integrated marketing communications agency, announces the expansion of their new recruiting division – WF Connections.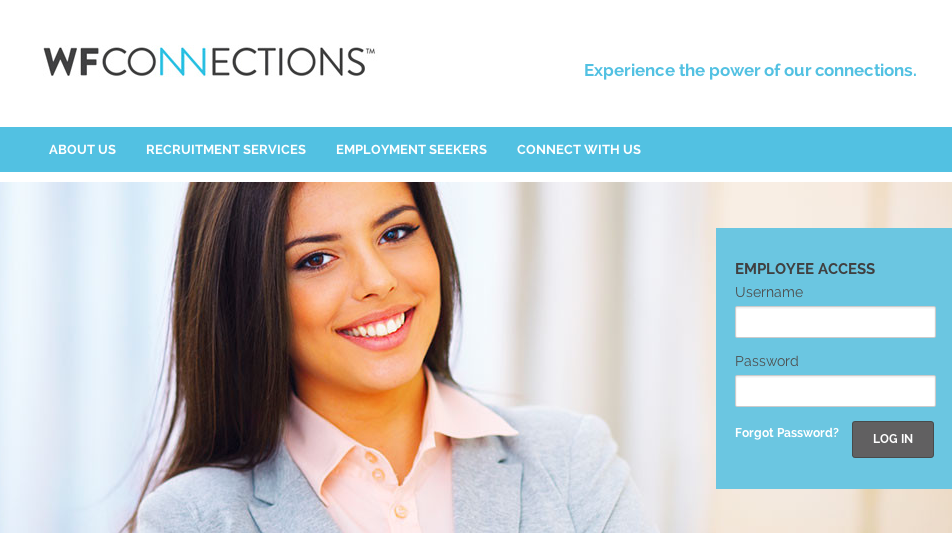 The agency has six years of experience successfully placing qualified candidates with clients under the name Wildfire Marketing Contract Services. As a result of its continued growth, Wildfire now brings a new face to this division as they expand further into the search arena.
With a talented team of Connection Specialists, WF Connections activates its large and diverse network, built on more than 20 years of contact development, to deliver long-term, short-term and temporary-to-permanent placements in the fields of Graphic Design & Production, Marketing, Branding & Communications, Finance & Banking and Human Resources.
"The difference between us and traditional recruiters is in what we call the Fit Factor," explains WF Connections Managing Director Katie Kenney. "Finding the right candidate goes beyond their qualifications on paper. We work to understand not only the position, but also the company culture, to ensure our candidates are truly poised to be a successful addition to the team."
To determine best fit and provide a successful connection, the company uses a proprietary process that starts with client engagement and ultimately ends with onboarding the right talent. With this effective connection process, as well as its distinct emphasis on fit between individual and company, WF Connections has positioned itself as a new breed of recruiters – and is excited for clients, big and small, to experience the power of their connections.
WF Connections is located in the existing Wildfire office at 709 North Main Street in downtown Winston-Salem. For more information, visit www.wfconnections.com.