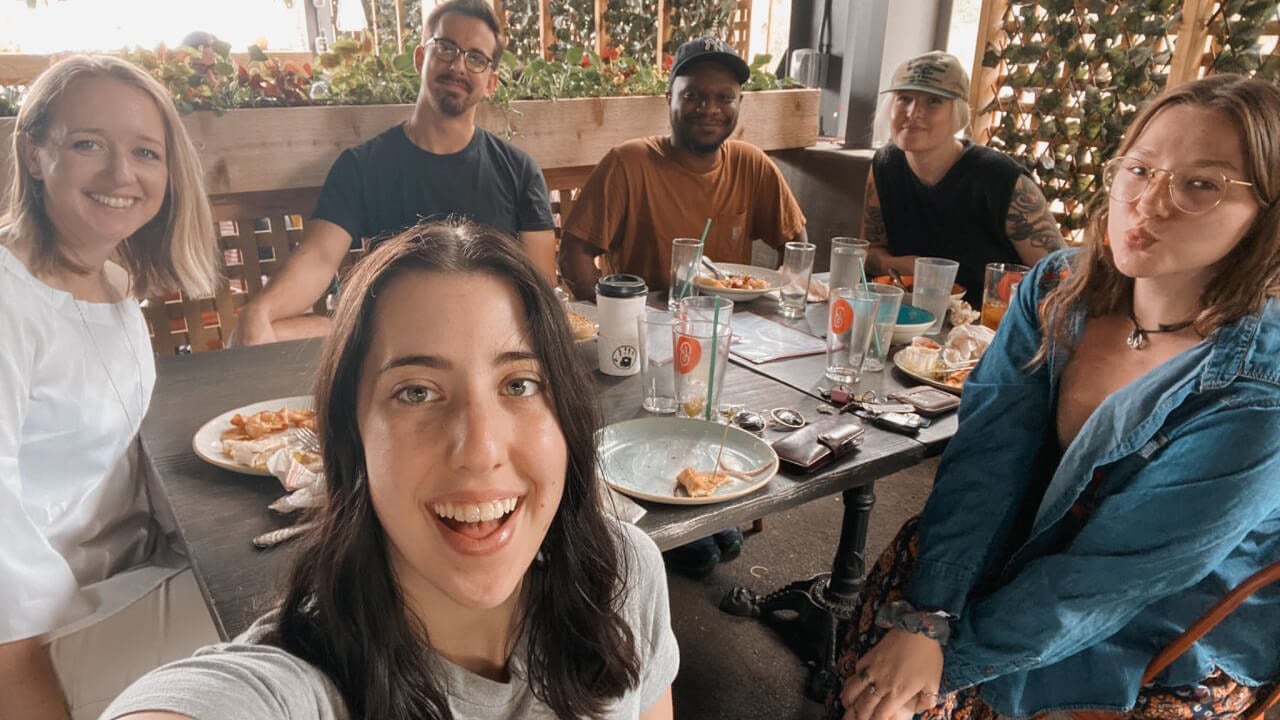 Unlocking the door to a successful career in the fast-paced world of marketing takes more than just a degree—it requires a blend of creativity, strategy, and adaptability that can only be honed through hands-on experience. As the sun sets on another exhilarating summer, we've had the privilege of tapping into the vibrant minds of Wildfire's marketing agency interns. These interns have brought fresh perspectives to our work, and have emerged as trailblazers with wisdom to share. In this post, we've gathered advice from our intern cohort, offering insights and lessons from their time navigating the world of modern marketing. So, future interns, buckle up as we dive into the trove of insights these exceptional individuals have to offer!
---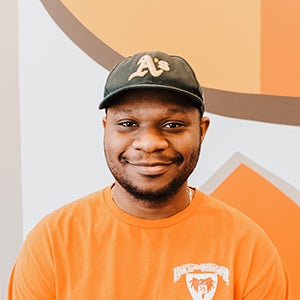 Tony Ward – Strategy Intern
2023 Graduate
Virginia Commonwealth University
I would advise anyone starting an internship to be the most absorbent sponge they can. I mean this in two ways. First and foremost, be prepared to soak up as much knowledge as you can. Don't restrict yourself to working with only one department – learn from anyone and everyone. Talking to everyone will help you learn about different aspects of the business from different viewpoints. Second, give of yourself and be of assistance to everyone. Don't just be a fly on the wall or a body in a room; you want to be a team player. They chose you for your unique perspective, so use your voice and help out with whatever is needed.
---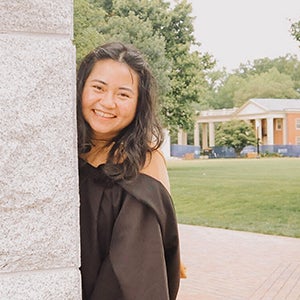 H'Chiem Siu – Account Management Intern
Graduate Student
Wake Forest University School of Business
I advise anyone beginning a new internship to remain curious and open-minded. When unsure of something, don't be afraid to ask for clarification or advice because this is one of the best ways you'll learn. Also, be proactive and take the initiative to look for opportunities to learn and grow within the company.
---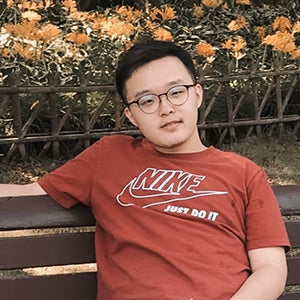 Richard Wang – Strategy Intern
Graduate Student
University of Notre Dame – Mendoza College of Business
For me, starting an internship means connecting the classroom with the industry. I would always reflect on school projects I've done and see how a similar project in an internship differs. A marketing plan in school may focus more on demonstrating creativity and concepts. However, the ones I worked on during the internship require a lot more data to prove the feasibility. Marketing is not about assumptions, but is based on facts and research. Also, relationships matter.
---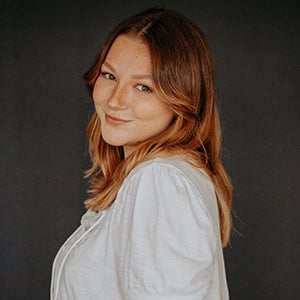 Sarah Stork – Social Media Intern
2023 Graduate
Virginia Commonwealth University
I would encourage anyone who is starting a new internship to speak up in meetings. Whether you have an idea or a question, need more tasks, or want to crack a joke, speak up! People want to get to know your personality, and if you never talk how can they get to know you? At the start of this internship, I felt like a pest when I asked a question–or twelve–but I learned that is exactly what I was there for, to learn! No one expects you to know everything, they just expect you to show up and try your best. As Taylor Swift once advised Selena Gomez, "If you're the smartest person in the room, you're in the wrong room." So, ask those burning questions, make those jokes, and if all else fails remind yourself that you're there for a reason.
Editor's Note: Sarah is now the Social Media Coordinator at Wildfire!
---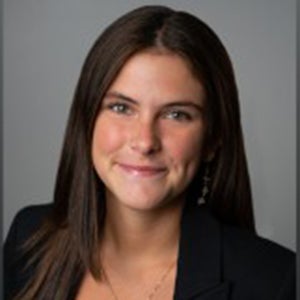 Claire Brady – Account Management Intern
Class of 2024
University of North Carolina at Wilmington
One thing I would tell someone starting a new internship is it gives you a great opportunity to work with extremely smart and talented people. Definitely take the opportunity to learn as much as possible because these are the people that can help you grow your skills tremendously. If you take the opportunity to learn from others, you'll naturally work harder and enjoy what you are doing. Do not be afraid to ask questions, be yourself, and enjoy the experience!
---
A heartfelt thanks to our interns for their dedication in the office and for generously sharing their experiences with their peers. To all present and future interns, we wish you the very best in your upcoming endeavors. This marks only the beginning of your exciting journey!
Wildfire typically has several internships available each summer. Follow us on LinkedIn and keep an eye on our careers page for opportunities.