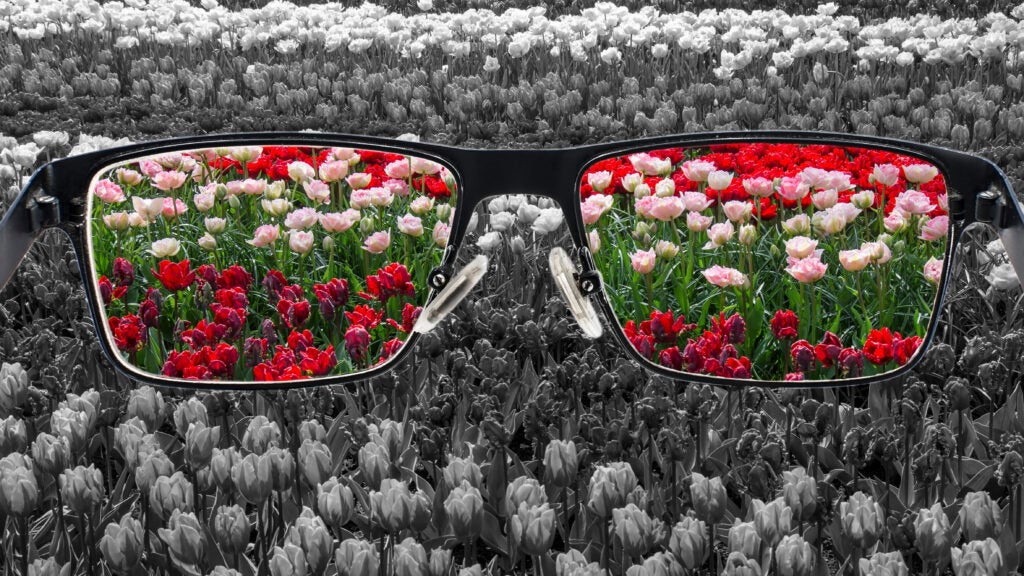 COVID-19, you came in like a stealth bomber and wreaked havoc before we knew what hit us. You closed schools, corporations, churches, small businesses, restaurants, bars, playgrounds and playing fields and courts of all sorts. You cancelled concerts, basketball tournaments, proms, graduations and holiday gatherings. You closed Broadway. You shut down travel and had us all panicking for toilet paper, water, hand sanitizer and Clorox wipes. You killed hundreds of thousands of people in the US alone, all of whom are fallen heroes in a war with no boundaries or rules of engagement. You separated loved ones and friends, leaving people alone. You kept grandparents from meeting new grandchildren. You scared us, as you forced us to live under lockdown, which was HARD.
BUT
You did NOT break the human spirit. A spirit that not only survives, but thrives. In the dark, dark shade that you threw in the last year plus, we've evolved and adapted. We learned to work from home and do some of the best work that we've done in our careers. We learned how to be teachers and caretakers. We developed and deployed three…let's say that again…three!!! vaccines in record time to combat your spread. We celebrated birthdays, anniversaries and holidays…yeah, maybe via Zoom or with drive-by parades…but we celebrated. We put our front porch lights on to support our frontline workers. We wore masks and sanitized our hands and stayed six feet apart. We had cul-de-sac and driveway parties with music and food and fun. We learned that taking care of ourselves means taking care of our whole selves…physically, mentally, emotionally and spiritually. We came to know each other with a deeper sense of understanding through honest, transparent communication and appreciation of others points of view.
Now, hundreds of millions are vaccinated. Mask mandates are lifting. Crowds are starting to gather. Events are coming back. Students are back in school. Graduations and weddings are happening in person. Long overdue dinner parties are being held. In light of that, I have something to say to you:
Kiss my ass–and thank you.
The damage you did over the past 16 months is unfathomable (except we experienced it as reality) and for that I say, "kiss my ass". BUT, as the United States reopens fully, our community starts to re-engage, our team at Wildfire comes back together, our families finally see each other in person and as life kickstarts the "new normal," I thank you for the "new normal." Or as I have come to think of it as…CHANGE…which, along with death and taxes, are the only things certain in life. COVID-19 was the catalyst for this change. A horrible, horrible catalyst. But, look at all the good that has come of it.
We learned that collaboration, productivity and excellence is the product of people – not space, or location or technology. We learned that the best way to keep a culture alive is to celebrate it often and openly, making sure all questions are answered and uncertainties are alleviated. We've become more compassionate, caring, empathetic, open minded, understanding and resilient. We opened our eyes to the signs of struggle and how to reach out and help. We connected with people with whom we now have unbreakable bonds because we had to fight to keep the bonds strong. We not only survived, but now we thrive. COVID-19. Good RIDDANCE. Don't let the door hit you on the ass on the way out. We are human beings filled with an unbreakable human spirit that was designed to adapt, evolve and live…to change.