We are recognized as a top Package Design Company on DesignRush
Wildfire's work for Guilford College Wins Multiple Awards
Wildfire client Guilford College received recognition in the 34th Annual Educational Advertising Awards with four awards, sponsored by Higher Education Marketing Report. This is the largest, oldest and most respected educational advertising awards competition in the country. More than 2,200 entries were received from more than 1,000 colleges, universities and secondary schools from all 50 states and several foreign countries.
Guilford won a gold award for Inside Guilford, an internal campaign newsletter and a bronze award for the school's direct mail advertising. In addition, the college won two Merit Awards: one for its integrated marketing campaign that included out of home, transit displays, social media and collateral materials, and another for its billboard advertising. All awards were attributed to work designed by Wildfire.
Do you become visibly angry at the sight of Comic Sans, find poor kerning offensive, and get excited by a well-executed web video? Then keep reading.
At Wildfire, we cut the clutter of typical agency antics and focus on the important things: creating big ideas and impactful creative for our clients. We do this by approaching everything with an insatiable curiosity, a collaborative work style, and a passion for the world around us.
As a Designer at Wildfire, we will ask you to do much more than set type, although we do expect you to make Ellen Lupton proud with your typesetting prowess. You'll also have the opportunity to create unique concepts and execute them from sketchbook to the final piece. We are looking for a Designer who enjoys meeting design challenges head on, the process of creative problem solving, and collaborating with an experienced design team to produce the best possible product for the client.
MUST HAVES
An exceptional portfolio of work
A positive attitude
Ability to work well with a team
Strong sense of curiosity
Passion for learning
Ability to work well under pressure and meet tight deadlines
THE BARE MINIMUM
Bachelors degree in Communication Design, Art Direction, Graphic Design, or related field
0-2 years of design experience
Proficiency in Illustrator, InDesign, and Photoshop
Working knowledge of digital and print design
You must include a resume and a link to your portfolio site for consideration.
Wildfire Rebrands Raycom Media, One of the Nation's Largest Privately-Owned Local Media Companies
Winston-Salem, NC, – Local advertising and marketing agency Wildfire has created a partnership with Raycom Media to include rebranding and establishing the company's long-term brand positioning. The new brand was rolled out at a company-wide internal meeting on December 11th and publically at the 4th Annual Raycom Media Camellia Bowl on December 16th of 2017 in Montgomery, Alabama. The Wildfire rebranding includes a variety of deliverables, including brand positioning, values, personality, proposition, promise, logo development, brand style guide and communication launch plan. The rebranding will continue to be implemented throughout 2018.
"Raycom Media is excited about the work we have done with the team at Wildfire and enjoyed the partnership to help us capture our vision," said Lec Coble, Raycom Media VP of Marketing and Audience Development. "In this new era of multiplatform media, we felt it was time for our brand to represent that to our employees, our clients and those we hope would consider joining our team here at Raycom Media. We feel the new brand articulation helps use convey our leadership as Raycom Media has evolved into a company that provides digital solutions, community connections and content for our consumers and clients."
Raycom is one of the nation's largest privately-owned local media companies and owns and/or provides services for 65 TV stations and 2 radio stations in 44 markets located in 20 states. The group owns or offers coverage for stations covering 16% of U.S. television households and employs over 8,300 individuals in full and part-time positions. Raycom Media is the parent company of CNHI (community newspapers and information products; over 100 titles located in 23 states), PureCars (digital ad platform for the automotive industry), Raycom Sports (a marketing, production and events management and distribution company), Tupelo Raycom (sports and entertainment production company), RTM Productions (automotive programming production and marketing solutions company) and Broadview Media (a post-production/digital signage company). Raycom Media is headquartered in Montgomery, Alabama.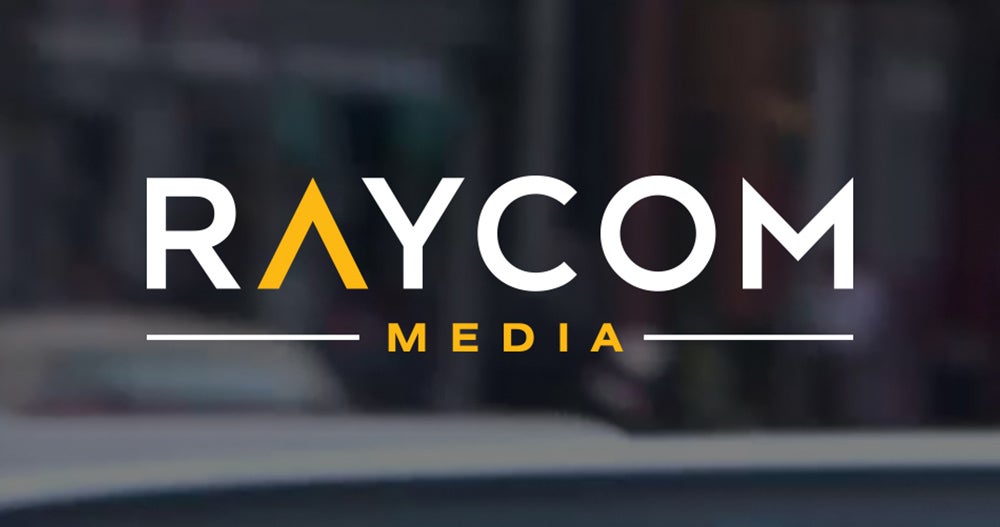 Wake Forest University Basketball Direct Mail wins Clio Sports Award Bronze statue!
The Clio Awards is the esteemed international awards competition for the creative business. Founded in 1959 to celebrate high achievement in advertising, the Clios annually and throughout the year recognize the work, the agencies and the talent that push boundaries and establish new precedent.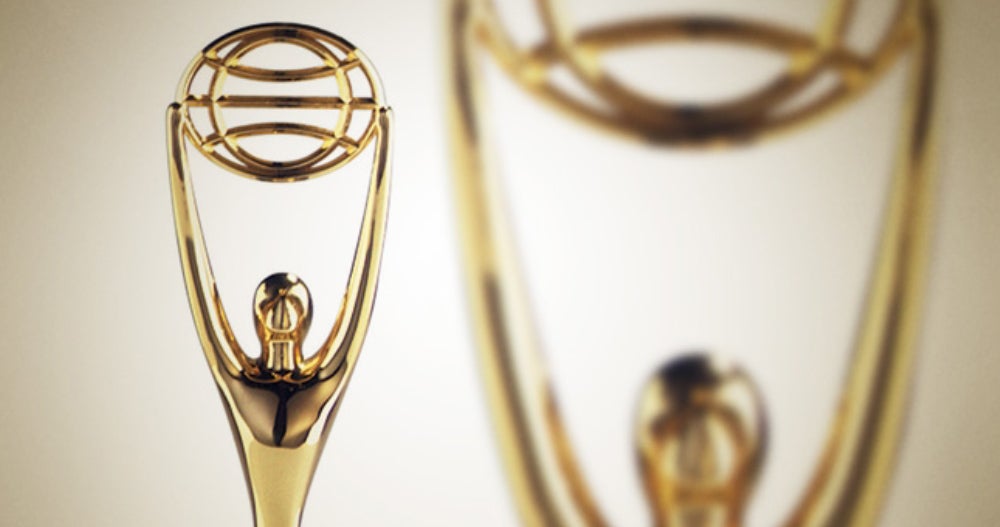 Congratulations from Archive's 200 Best Package Designs
The Cakery and Chicken Kitchen packaging for Lowes Foods, along with Farmer's Finest package design have been selected by Archive's international jury panel for inclusion in the next international 200 Best Package Designs annual.
Since 2004, Lürzer's Archive has been publishing the 200 Best series, featuring a range of different volumes focusing on a variety of graphic design disciplines. Each carries only work by the best 200 creatives to have submitted to the respective volume. Titles in this series are published every two years. A jury specially convened for each volume selects from the work submitted the items they consider to be the very best. In 2010, Lürzer's Archive added a further title – "200 Best Packaging Design" – to the product range.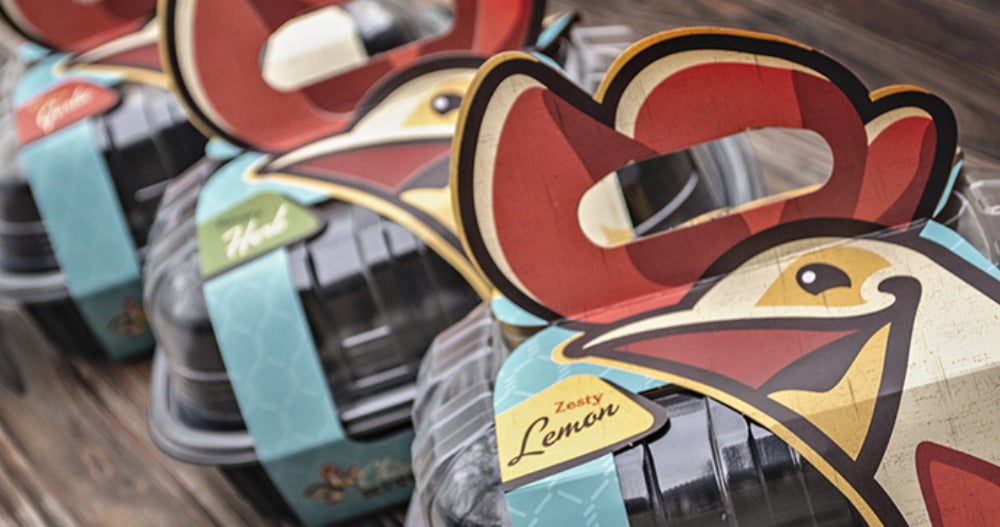 IAFE Communication Awards honors Wildfire's work for the Dixie Classic Fair with 2nd Place for Broadcast Campaign, and two 3rd Place honors for Radio and Outdoor Campaign
The International Association of Fairs and Expositions (IAFE) is a voluntary, not-for-profit corporation, serving state, provincial, regional, and county agricultural fairs, shows, exhibitions, and expositions.

Print magazine congratulates Wildfire on being selected as a winner in the Print Regional Design Annual, with our entry for The Cakery at Lowes Foods
Print magazines Regional Design Annual competition stands apart and defines the design industry. The RDA is the industry's most prestigious and well-respected American design competition with tens of thousands of art directors, studios and creative professionals looking to the RDA each year to find the country's top creative talent.
Founded in 1940, Print focuses on a broad stroke of visual culture today, covering everything from publication design to interactive work, motion graphics, corporate branding, exhibitions, illustration and socially conscious design. Print is bold. Distinguished. Challenging. Experienced. Savvy. The longest-running stateside graphic design publication, it has won five National Magazine Awards—the industry's highest honor.
Many thanks to the editors and judges that make up the Print Competition Staff for this great honor.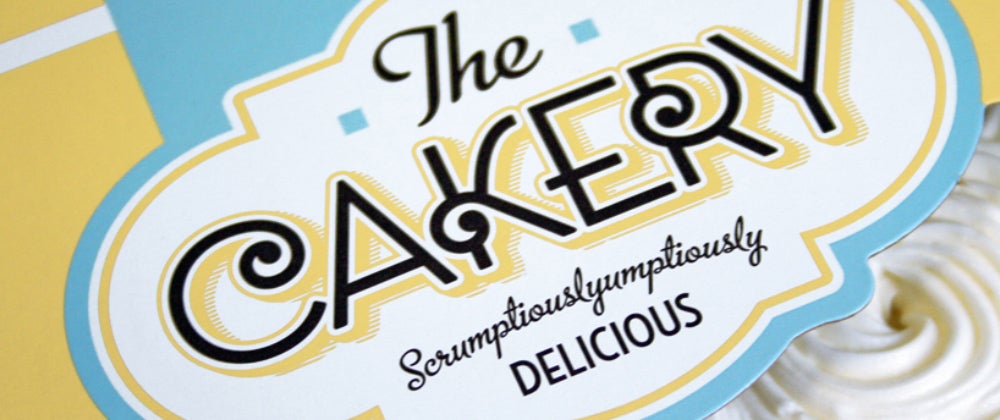 Wildfire ranks No. 2 out of the Top 25 Largest Triad Web development and design firms
Winston-Salem, NC — "The List" from The Business Journal has named Wildfire The Triad's third largest web design and development firm. The Web Design Firms 2016 list ranked 25 area agencies by number of Web designers and total employees. Wildfire has built, hosts and helps maintain over 100 websites. In addition to website design, we offer a variety of digital marketing strategies for clients including search engine optimization/marketing, social media and blogging. Wildfire was third on last year's list.

Basketball Season Ticket Mailer for Wake Forest University Athletics gets featured in Communication Arts magazine and the Exhibit section on commarts.com
Founded in 1959, Communication Arts is the premier source of inspiration for graphic designers, art directors, design firms, corporate design departments, advertising agencies, interactive designers, illustrators and photographers—everyone involved in visual communication. People involved in visual communication turn to Communication Arts for ideas and inspiration more than any other creative publication. CA's editorials, feature articles and annual competitions provide new ideas and information while promoting the highest professional standards for the field.
Updated daily, CA's online Exhibit section is designed to provide viewers with daily inspiration through multiple free features. Their Premium Online Content, included with a paid subscription, contains galleries of Communication Arts competition winners, over 250 in-depth feature articles, a media database of over 18,000 award-winning images and videos and a profile database of over 21,000 individuals and firms with their work.
Thank you CA for featuring our teams hard work!