We exist because we knew there was a better way.
A better way to create meaningful work. A better way to grow our clients' business, while lowering their blood pressure. A better way to build a community of passionate, talented, thinkers, and doers united by the drive to leave it better than we found it.
A Better Way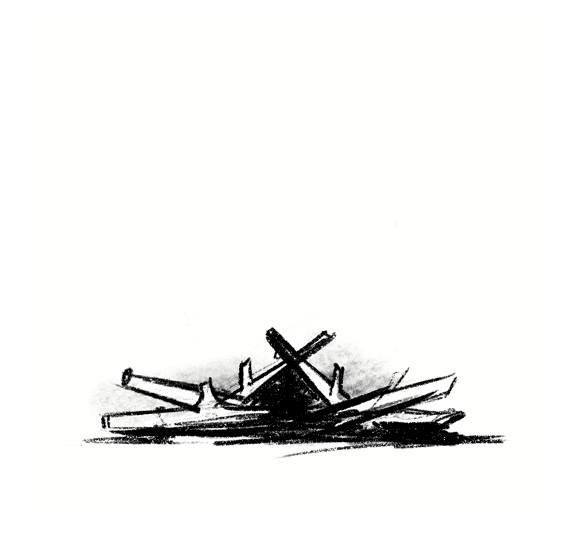 gather kindling
We start by asking questions. Lots of questions. We learn everything we can about your business, your brand, and your audience, stopping just short of stalker status.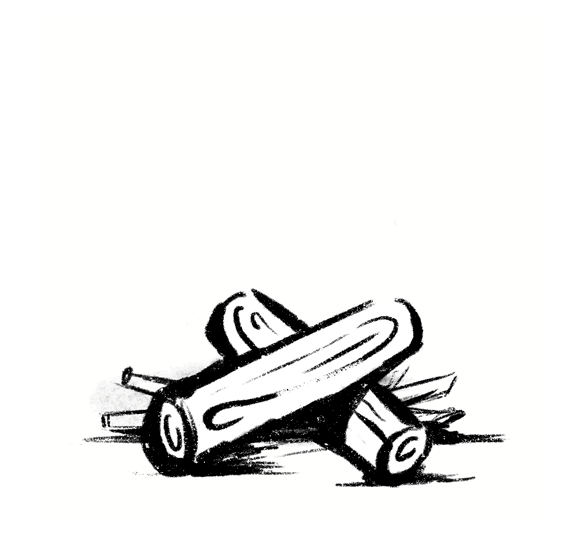 add fuel
We cut through the noise to identify the right problem. With a lot of caffeine and carbs, we craft a thoughtful strategy and ideate innovative solutions to meet the challenge.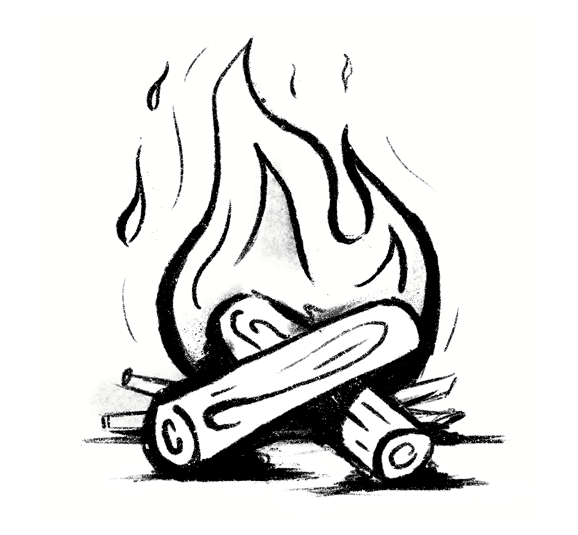 ignite the fire
Time to roll up our sleeves and bring the ideas to light. Our skilled firestarters get to work creating impactful experiences for your consumer and let you relax.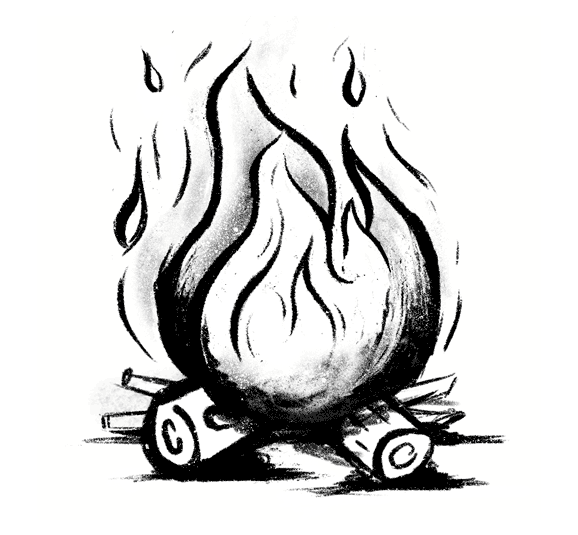 fan the flames
Building impactful solutions isn't a one-and-done deal. We continue to test our ideas, refining where needed, and building on what's working.
Recognition
Communication Arts Adv. Annual
How Magazine
The Business Journal—40 under 40
Addy Awards
W-S Chamber—Small Bus. of the Year
Print Regional Design Annual
NACMA – Nat. Assoc. of College Mktg.
Communication Arts Design Annual
Clio Awards
The Business Journal—Fast 50
Davey Awards
Competitive Carriers Association
The Drum
Credit Union National Association
Archive—World 200 Best Packaging
The Dieline
Top 100 N.C. Small Businesses
Telly Awards
Susan G. Komen Comm. Serv. Award
Communications Arts Exhibit
IAFE – Intl. Assoc. of Fairs & Expos
Partners