Raycom Media: Brand Refresh
An Elevated Rebrand
At the time, Raycom Media was one of the nation's largest, privately-owned media companies. Along with their strong broadcast foothold, Raycom owned PureCars, Raycom Sports, Tupelo Raycom, RTM productions and Broadview Media.
The Challenge
Raycom's logo and brand identity had remained largely unchanged for over 15 years, and the old look had become a hindrance to recruiting and a question in ad buyer's minds if Raycom was really on the front edge of media. A brand refresh was well overdue.
What We Did
Consumer Research
Brand Identity
Brand Positioning
Marketing Planning
Communications Planning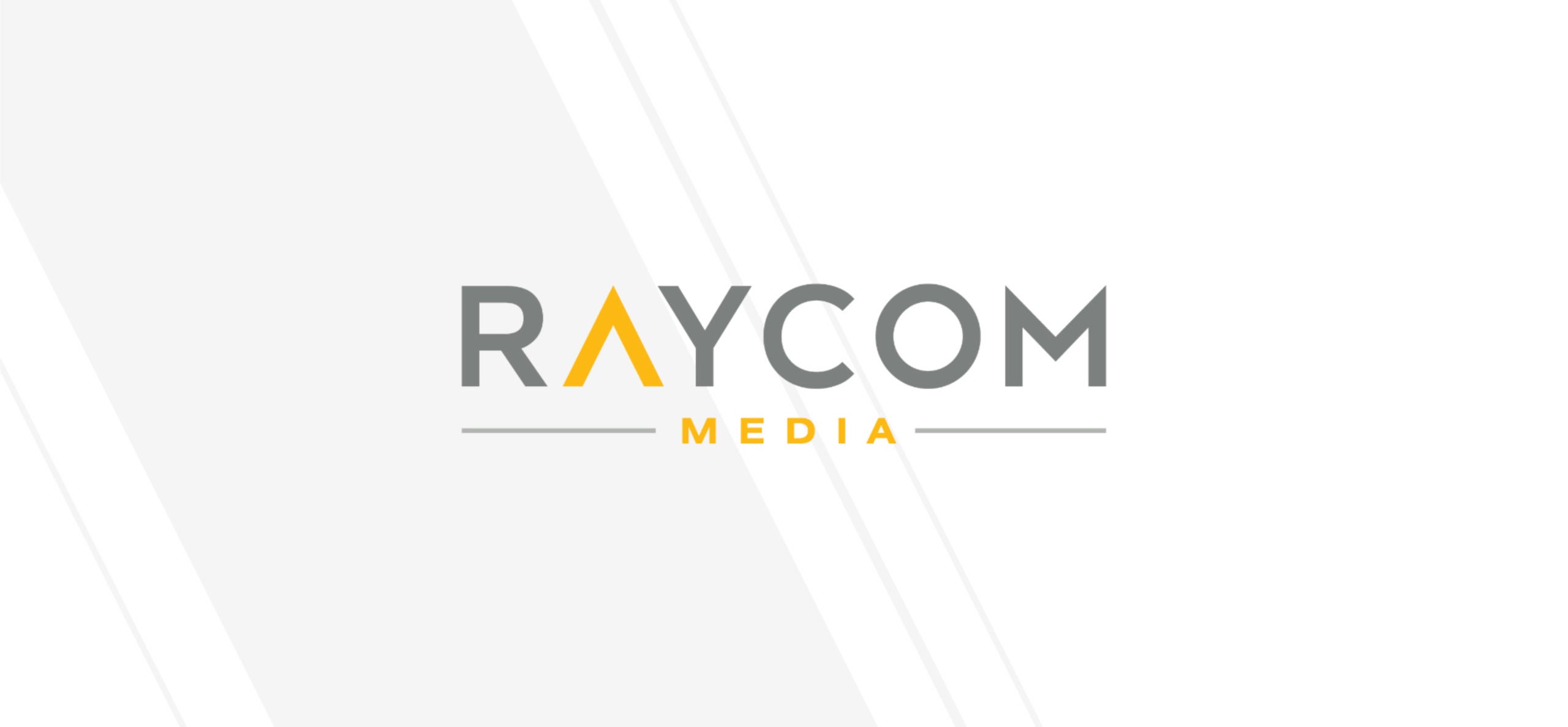 The Solution
Research identified that Raycom's outdated look led people to believe that Raycom was strictly a broadcast company, and most were unaware of Raycom's innovative media and digital technologies. With a revised brand positioning, and a new modern a branding package including a new logo design, Wildfire helped cast Raycom as an innovative and modern company.
Raycom launched their new look at the Camellia Bowl game in December 2017 to positive feedback from board members, employees and clients. Almost immediately, website traffic increased, and the Raycom team noted upticks in interest from customers and potential employees alike.