Lowes Foods: Cakery
It's Fun to be Square
Lowes Foods is a grocery chain headquartered in Winston-Salem, NC with locations throughout North Carolina, South Carolina and Virginia. They are focused on providing local products and experiences to customers—and what better fit for them than a homegrown North Carolina marketing agency?
The Challenge
Grocery store cakes are sold as a commodity—and there is little loyalty from customers within the highly competitive grocery category. As part of a larger effort to change grocery shopping from a chore to a delight, The Cakery was born.
What We Did
Consumer Research
Brand Identity
Packaging Design
Point of Sale
Environmental Design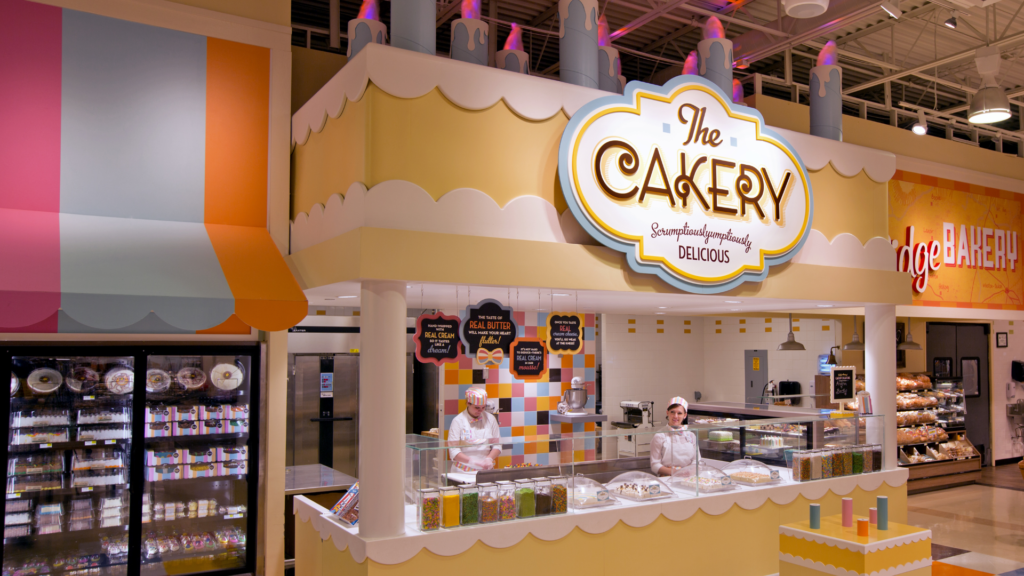 The Solution
By bringing a cake-focused 'store within the store to life', Wildfire helped create something the category lacked—dynamic in-store experiences with unique signage, packaging design, uniforms, and sensory experiences. While competitors deliver rectangle cakes, the Cakery owns square cakes and possesses a distinct personality. An embodiment of the sing-song positivity and wit of Mary Poppins, The Cakery believes that cakes should be scrumptiouslyumptiously delicious and show that every day is worth celebrating!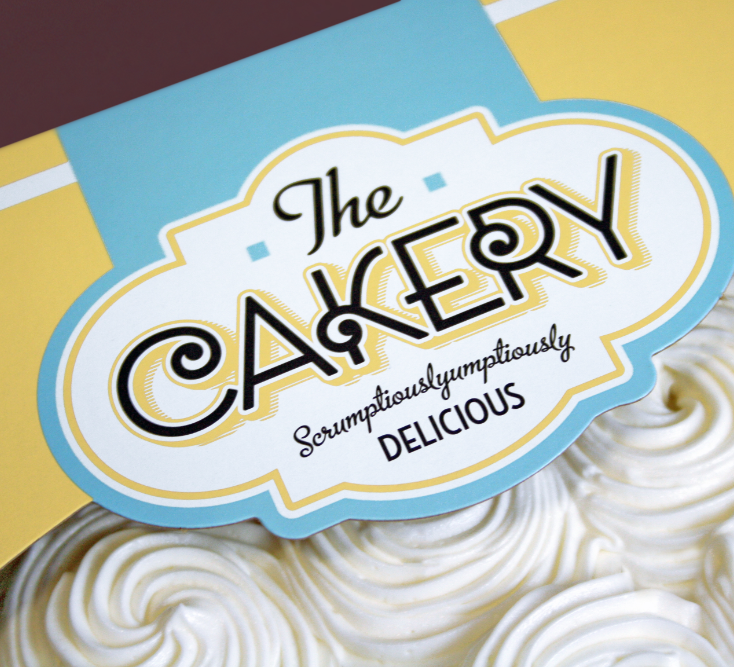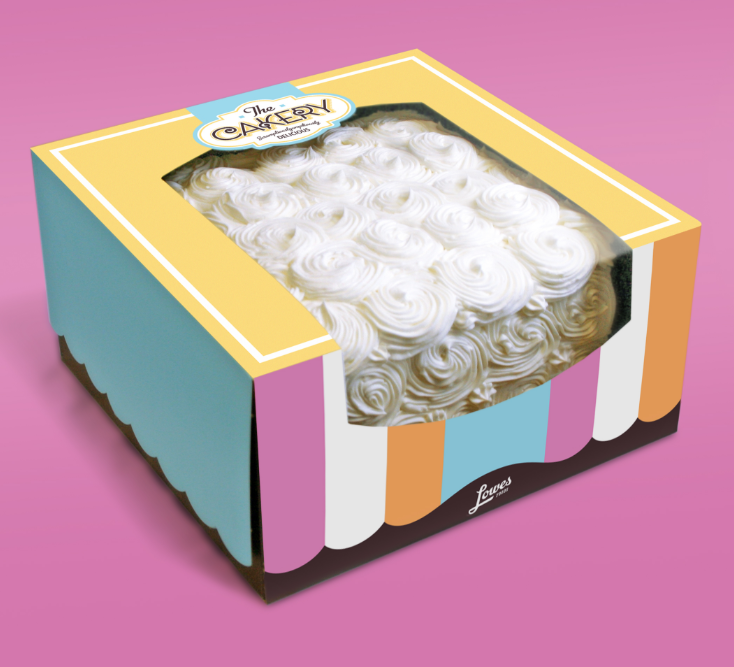 As part of the 'store within a store' branding initiative, Lowes Foods renovated 2.5MM square feet of existing retail space, built 1.5MM square feet of new retail space, saw their basket size increase by 7%, and their transaction volume increase by 23%.