Truliant Federal Credit Union: 70th Anniversary
Inspiring Members Through Nostalgia
How does a 70-year old federal credit union celebrate their anniversary while also motivating people to consider them for home and auto loans? We tapped into the natural comfort of nostalgia to position Truliant as a dedicated partner with a vision for the future.
The Challenge
"Why should I care?" Financial Services, by nature, is a pretty low-involvement category for most people. We typically don't need – or think of – credit unions until we truly need them: when we are buying a home, upgrading our home, considering a new car purchase or sending our kid to college. In the case of Truliant Federal Credit Union, they had a desire to increase interest in their core products while also celebrating their 70th Anniversary. Our challenge was to find a way to link their 70th Anniversary in a meaningful way to their products/services offering, while also finding a way to inspire people to sit up and take notice.
What We Did
Creative Strategy
Digital Advertising
Print and Out-of-Home
Social Media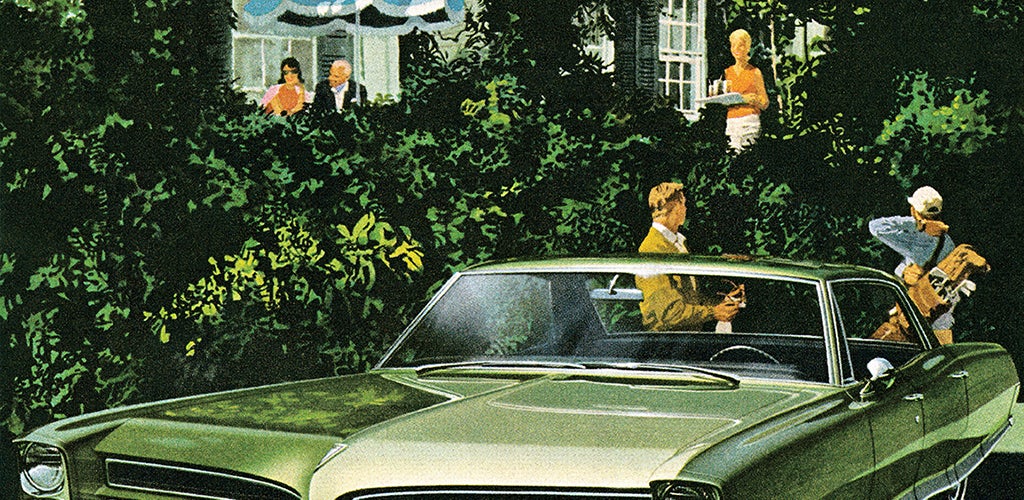 The Solution
Through our brand immersion process, we uncovered a consistent theme that served as the foundation for this campaign. We discovered that Truliant members, regardless of background, all share one thing in common: they seek financial stability, and trust those people and institutions who offer them stability and comfort.
We also know that nostalgia can be a powerful and motivating force. By helping us connect with the past in a fun and emotional way, nostalgia helps us to unite with our authentic self, remind us of who we have been and then compare that to who we are today. Perhaps even more importantly, nostalgia gives us a sense of who we want to be in the future. Since Truliant has been providing great service for 70 years, our team focused on connecting their long-standing record of service to the natural human desire for nostalgic moments.
So, in partnership with a creative and supportive client team at Truliant, we crafted a campaign that doubled-down on nostalgia and leveraged the 70th Anniversary celebration, featuring fun and attention-getting imagery that represents the decades in which Truliant has consistently provided great service to members. This campaign stands out from the morass of standard financial services advertising, and causes our audience to pay extra attention to Truliant's messaging. Currently in-market, the campaign is generating significant conversation and positive sentiment among members, employees and the community alike, and sparking increased interest in Truliant as an option for car loans, home equity lines of credit, and other financial service needs.