Coca Cola: Far Coast
Taste. Well Traveled.
Far Coast is a Canadian-based brand of freshly brewed coffees, teas and cocoas and was The Coca-Cola Company's first entry into the category.
The Challenge
Evolve the Far Coast specialty brewed coffee brand to give it a more premium look and feel.
What We Did
Brand Positioning
Logo Design
Point of Sale
Packaging Design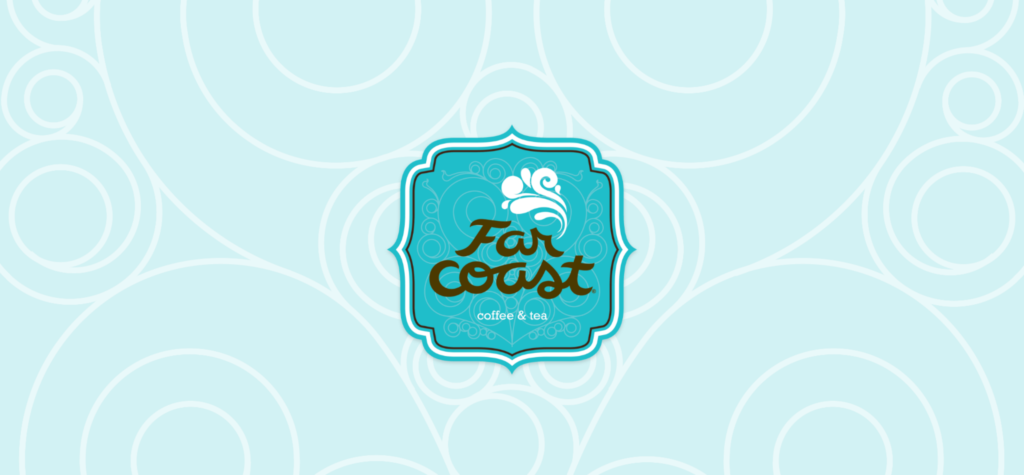 The Solution
After exploring the geographic origins of the coffee bean, we leveraged cultural traditions from around the world in order to deliver a superior coffee experience, while connecting to consumers on an emotional level.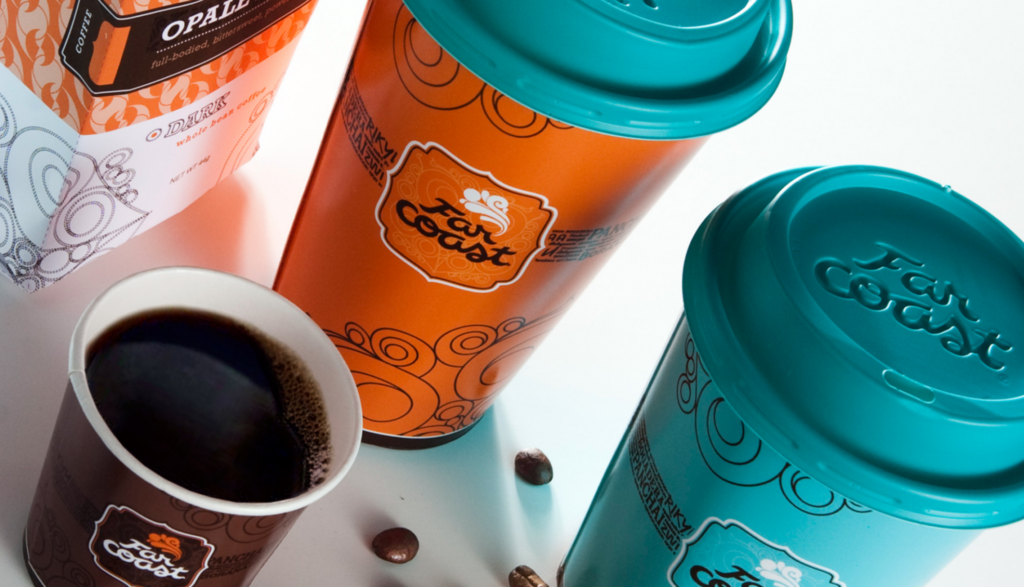 Far Coast saw a 50% increase in revenue per customer after the installation of the new look.