Lowes Foods: The Spice Bazaar
A World of Flavor Awaits
Lowes Foods is a grocery chain headquartered in Winston-Salem, NC with locations throughout North Carolina, South Carolina and Virginia. They are focused on providing local products and experiences to customers—and what better fit for them than a homegrown North Carolina marketing agency?
The Challenge
Spices are often bought during the purchase of other food—and often to meet a recipe instead of to experiment. Lowes Foods wanted to give their guests a way experiment without too much financial investment. Wildfire created a store within a store where spice lovers could blend flavors to their hearts desire, and Spice Bazaar was born.
What We Did
Consumer Research
Brand Identity
Packaging Design
Point of Sale
Environmental Design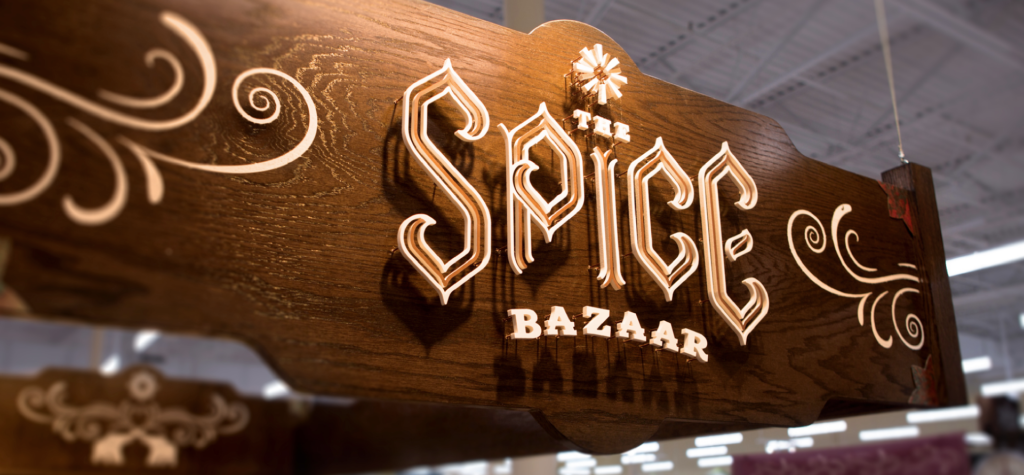 The Solution
We created an intricate branding package with dynamic in-store experiences with unique signage, packaging design, uniforms, and sensory experiences. The Spice Bazaar embodies passion, desire, and allure—all that spices should be. Move over McCormick, there's a new boss in town!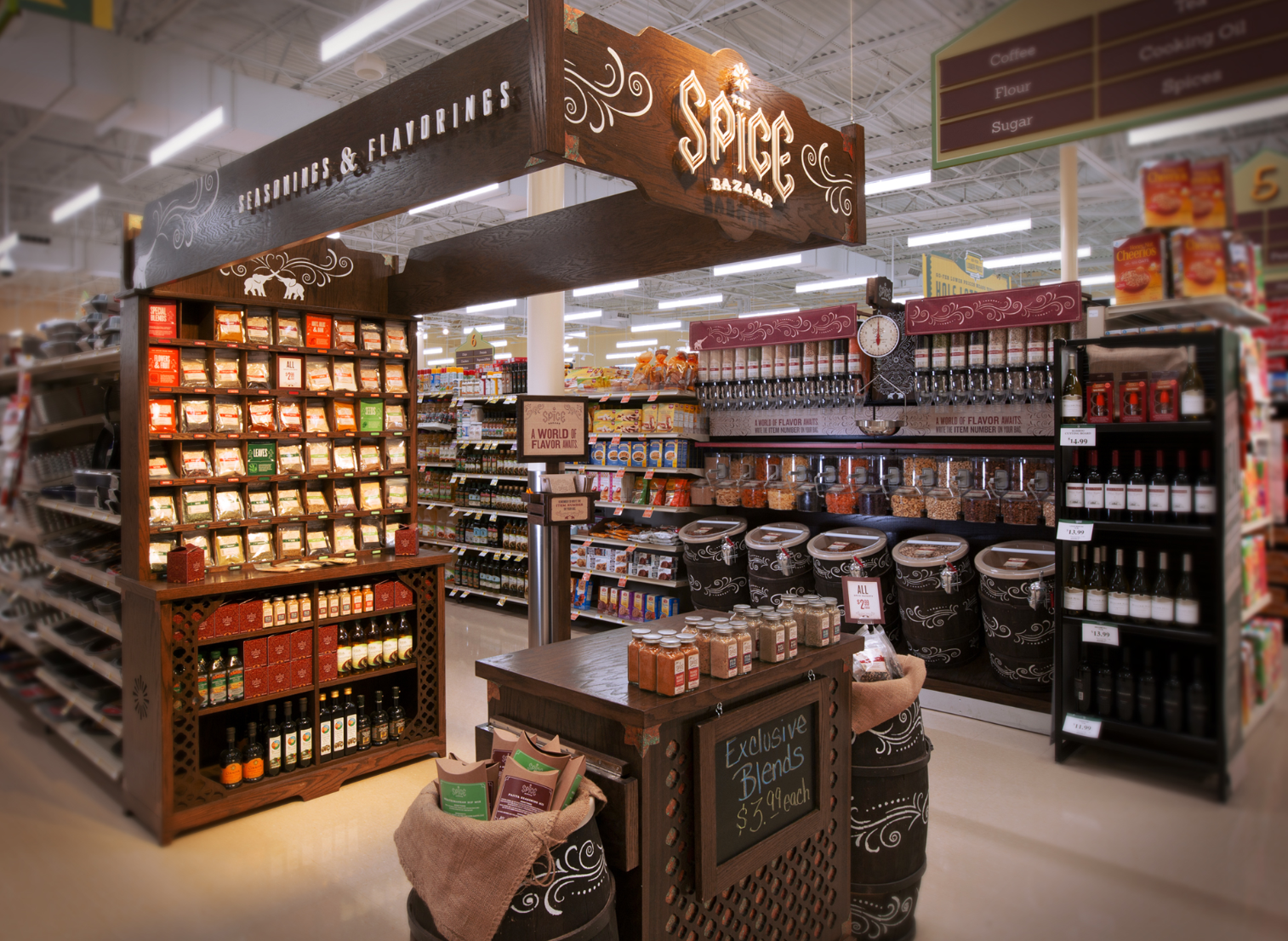 As part of the 'store within a store' branding initiative, Lowes Foods renovated 2.5MM square feet of existing retail space, built 1.5MM square feet of new retail space, saw their basket size increase by 7%, and their transaction volume increase by 23%.