Lowes Foods: SausageWorks
The Best of the Wurst
Lowes Foods is a grocery chain headquartered in Winston-Salem, NC with locations throughout North Carolina, South Carolina and Virginia. They are focused on providing local products and experiences to customers—and what better fit for them than a homegrown North Carolina marketing agency?
The Challenge
Many Lowes Foods store locations were struggling to stand out in the highly competitive grocery category. As part of a larger effort to change grocery shopping from a chore to a delight, SausageWorks was born.
What We Did
Consumer Research
Brand Identity
Packaging Design
Point of Sale
Environmental Design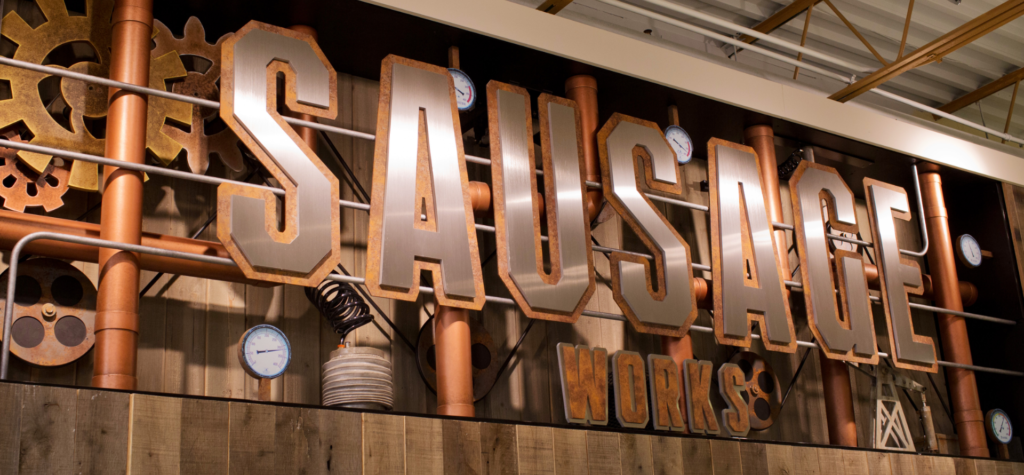 The Solution
SausageWorks, with its unique signage, packaging design, uniforms, and sensory experience, presented sausage to the sausage lover in 80 new flavors and counting. If Willy Wonka had made sausage instead of chocolate, his famous factory would have been SausageWorks at Lowes Foods. With its signature gears, pipes and wacky language, we developed a brand that is wholly dedicated to experimentation and one-of-a-kind flavors such as The Kentucky Gentleman, The Breakfast Piggy, and The Commander in Cheese.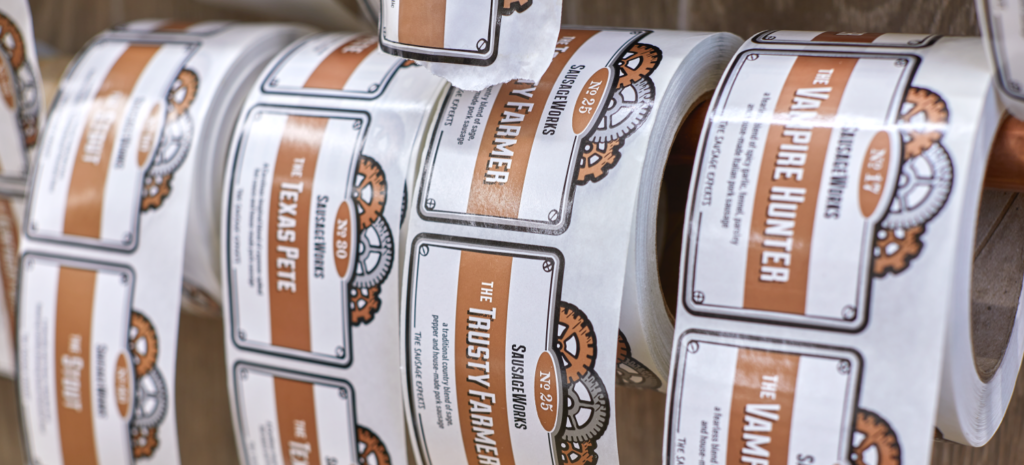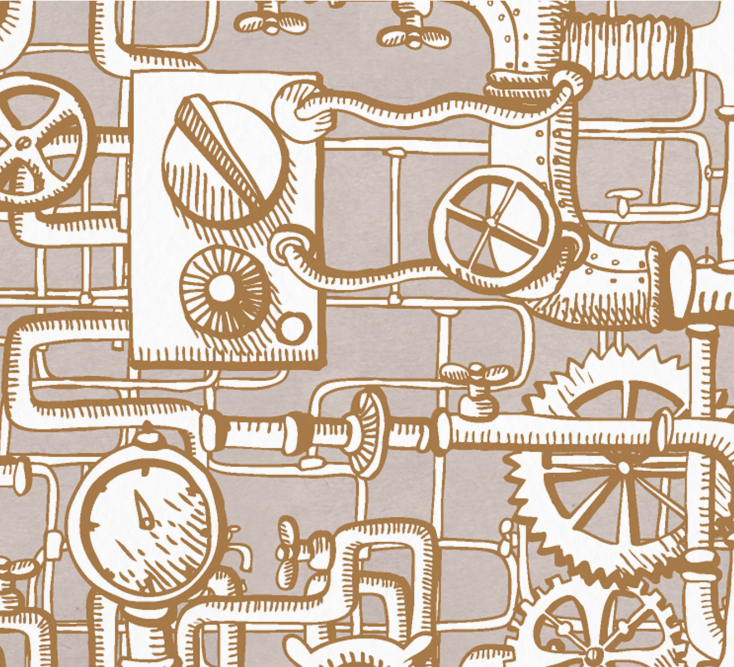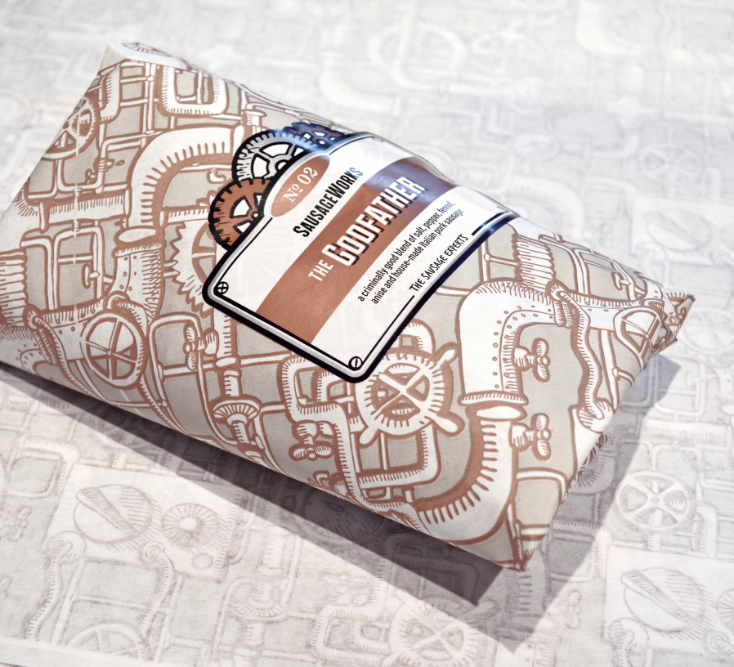 After Wildfire's SausageWorks rollout, sausage sales rose several thousand percent! As a result of the overall Originals branding initiative, Lowes saw a basket size increase of 7% and transaction volume increase of 23%. Lowes Foods went from shutting doors to renovating 2.5MM square feet of existing retail space and building 1.5MM square feet of new retail space.