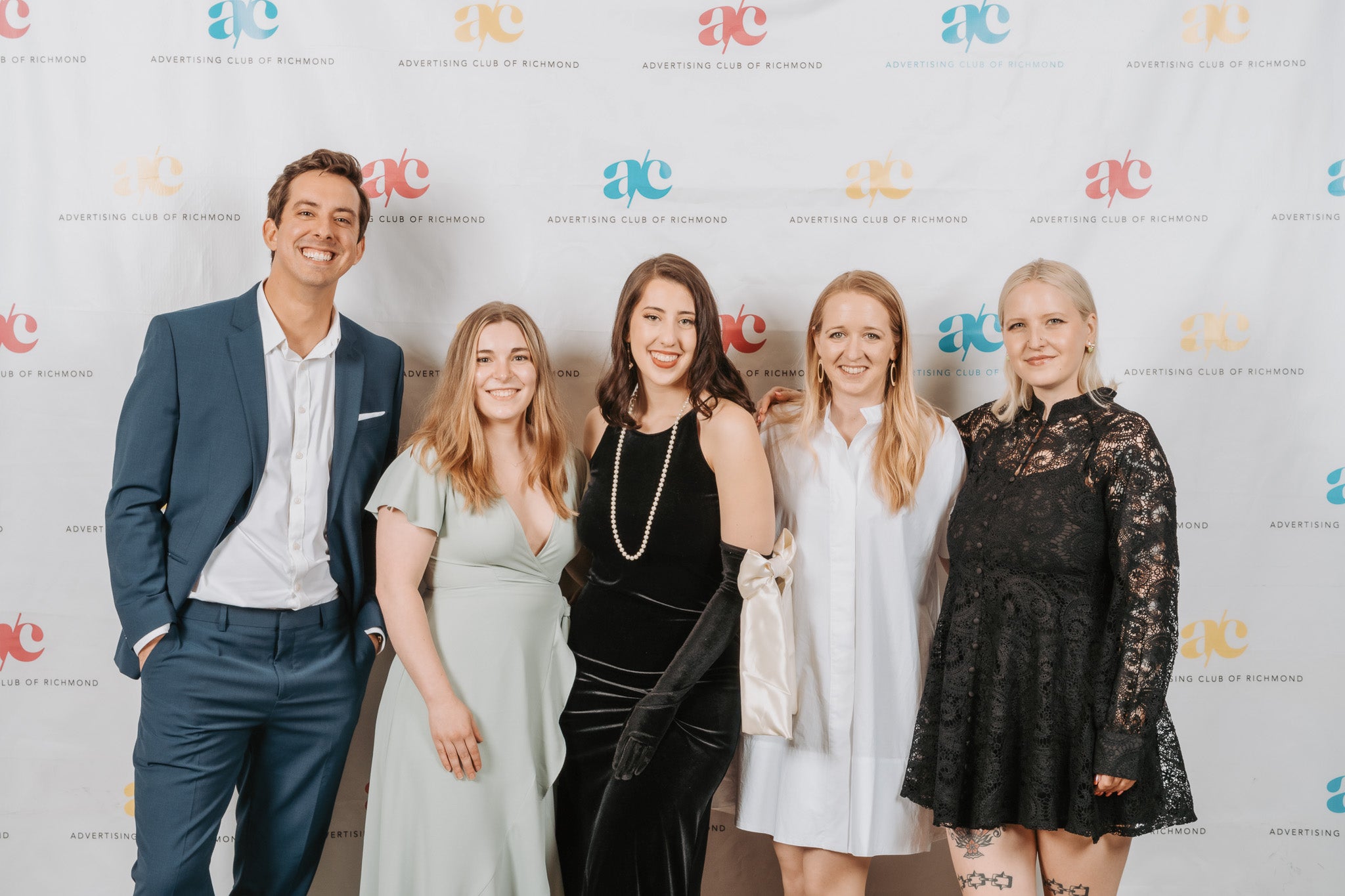 The Wildfire Richmond location was sparked when a team member relocated there in 2015. Since then, several talented people have joined our thriving office there. Because we always love a fire pun, we've nicknamed the office "Campfire," and they are indeed "on fire" creatively!
The Campfire team recently attended the illustrious Richmond Show, hosted by the Advertising Club of Richmond, and brought home four awards. There were more than 210 submissions from more than 30 agencies, nonprofits, professionals and students. Needless to say, we are beaming with pride.
"The Richmond Show is a unique opportunity to view and celebrate the best creative work in our region. It's fantastic to get dressed up, meet the incredible talent behind the work, and raise our glasses to the best our city has to offer," said Traci Naff, Creative Director at Wildfire.
---
GOLD: Red Hat Level Up League for App Development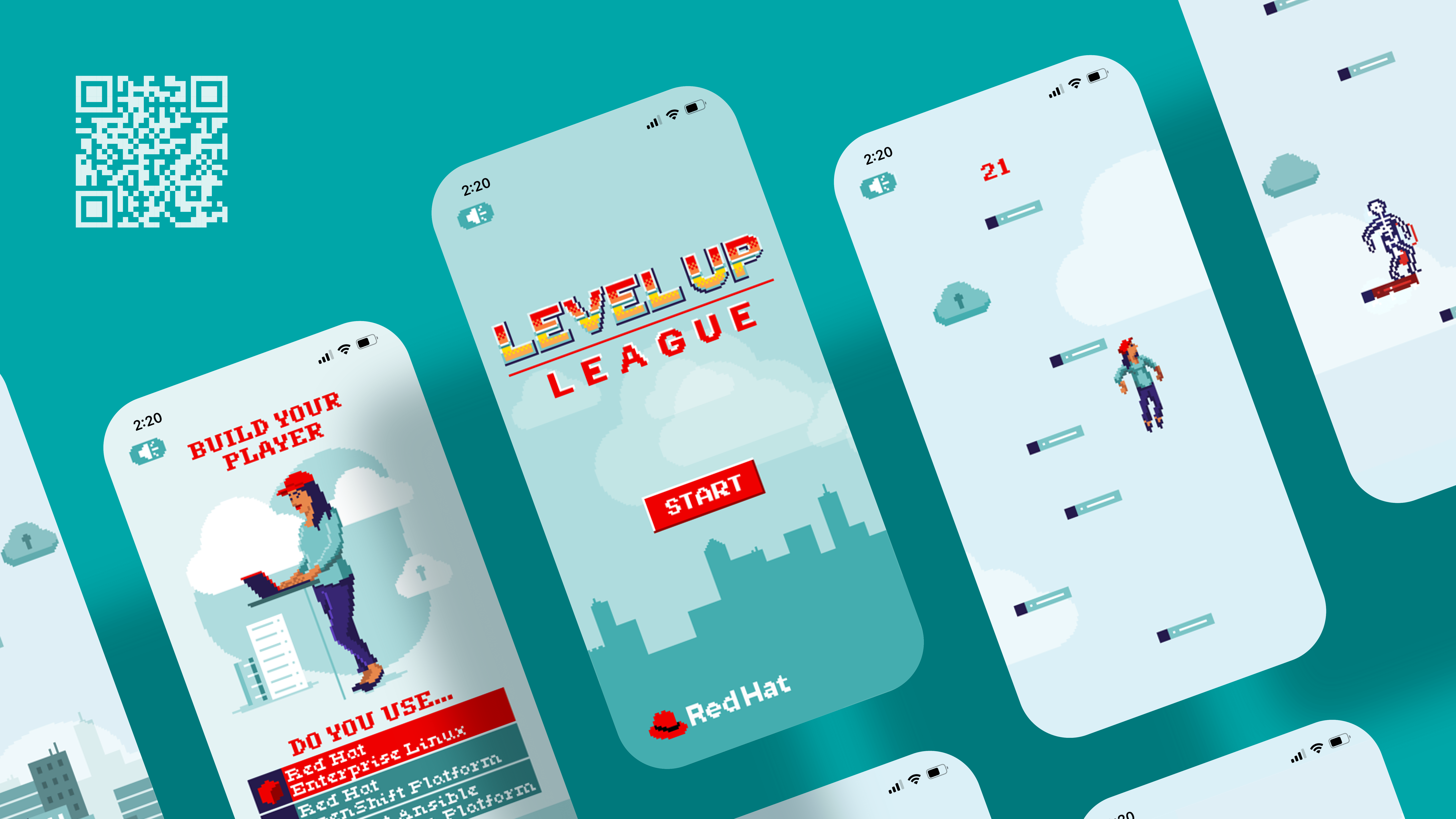 Wildfire concepted and created an interactive, web-based game for Red Hat where users pilot a hero to Level Up to the open hybrid cloud. Play the game.
Creative Director: Traci Naff
Art director: Riley Hill
Design: Jude Buffum
Developer: Will Blanton
---
SILVER: Lowes Foods Concert Posters for Promotional Design/Advertising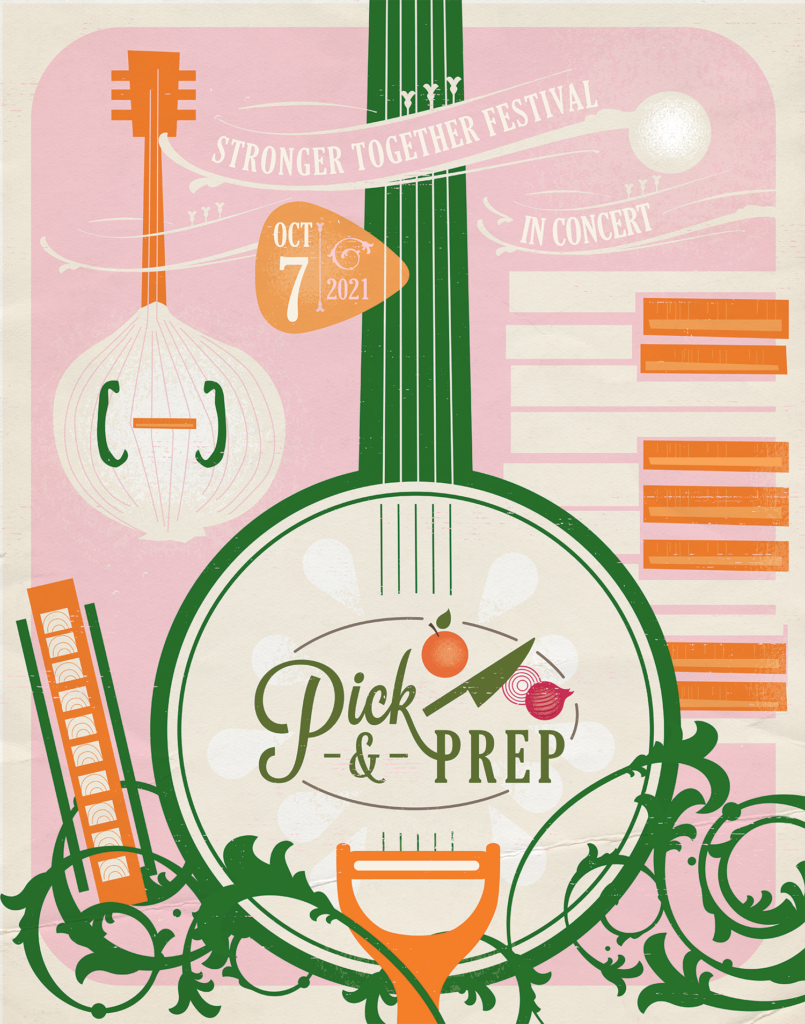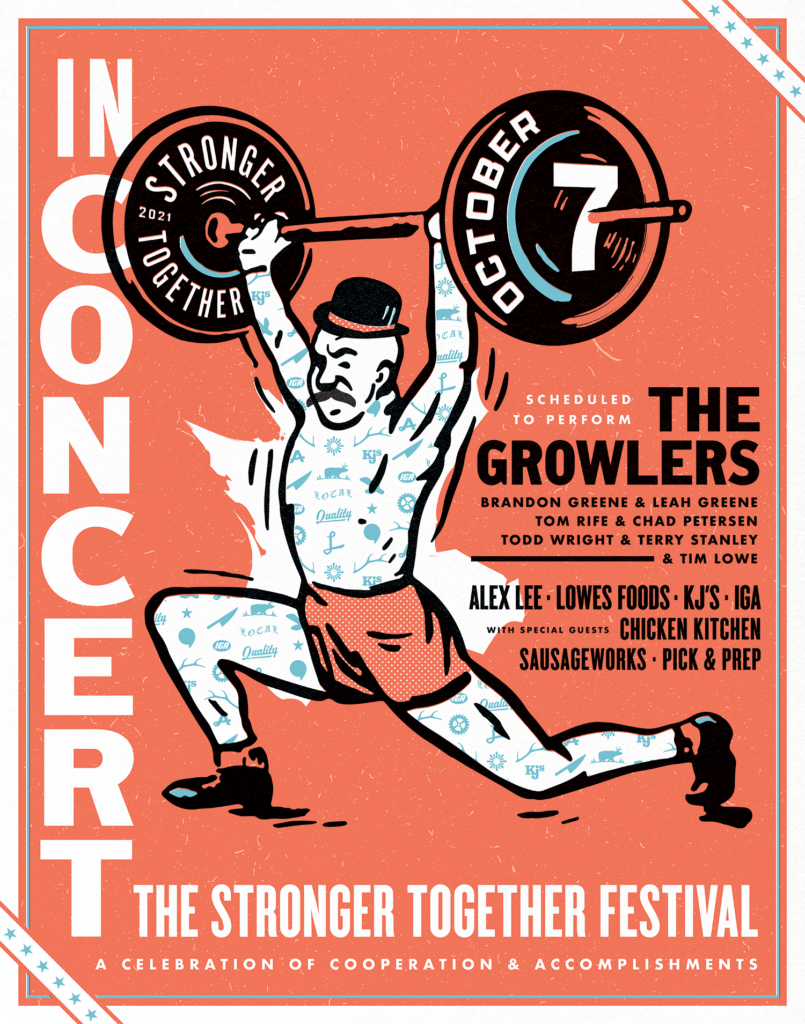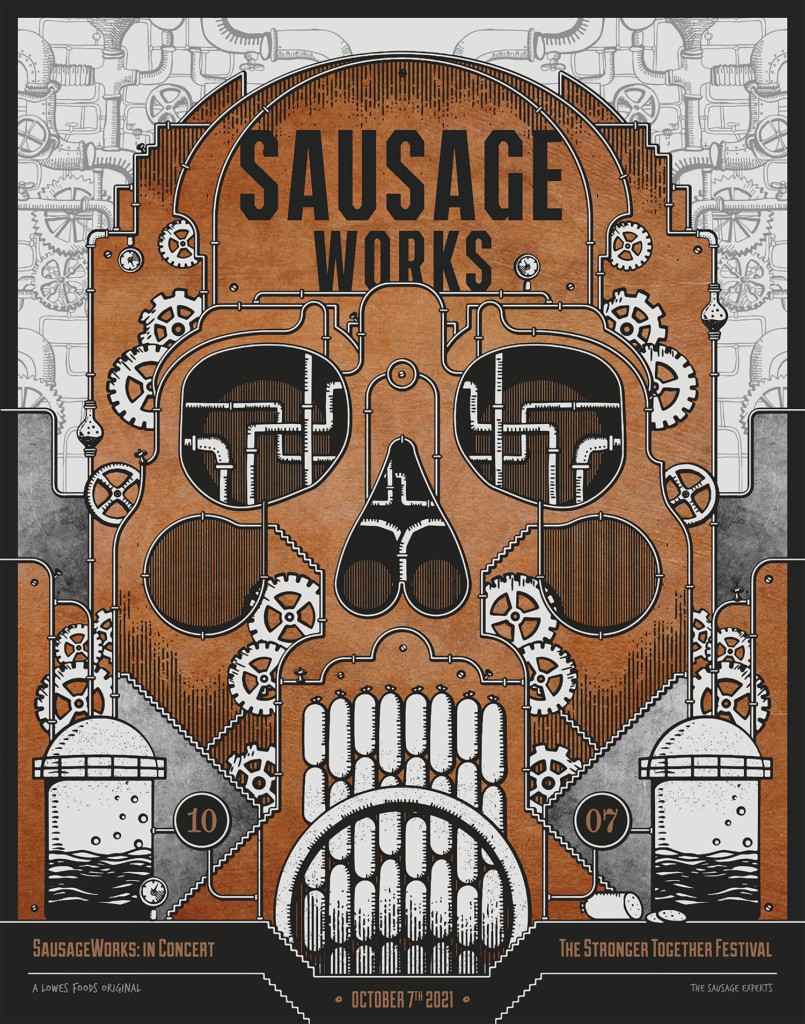 Wildfire created Lowes Foods Sub-Brand specific posters to fit within their corporate annual meeting theme "In Concert." Check out some of our additional work for Lowe's Foods SausageWorks.
Creative Director: Mike Grice
Designers: Elaine Borgmeier, Traci Naff, Bryan Flynn
Client: Lowes Foods
---
SILVER: HydroX Website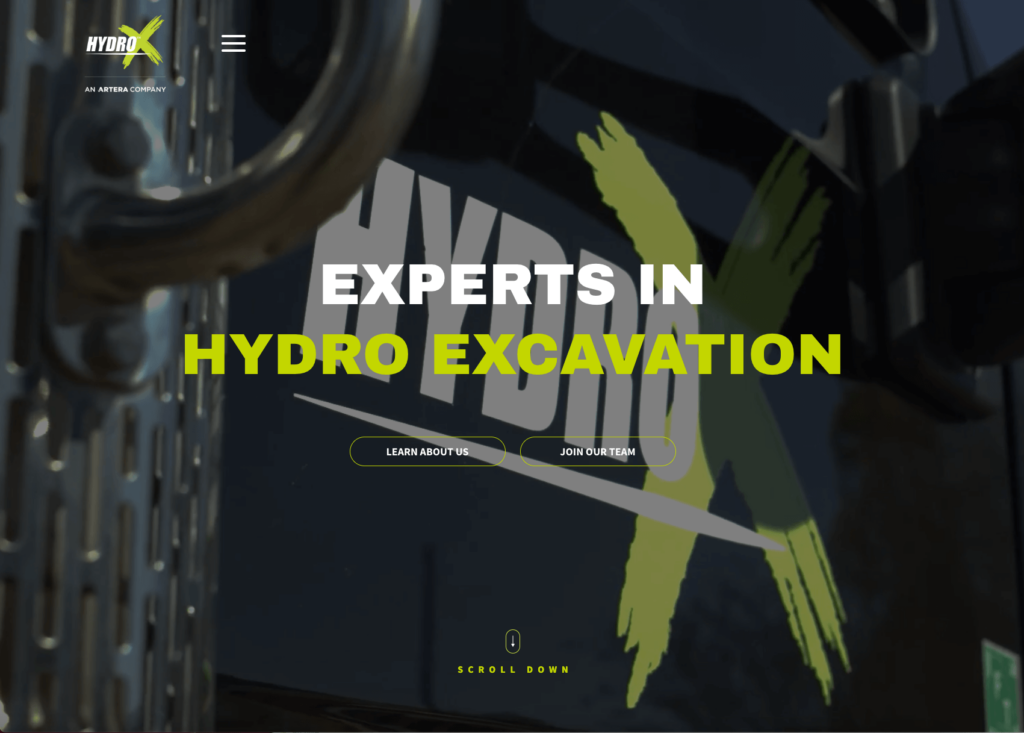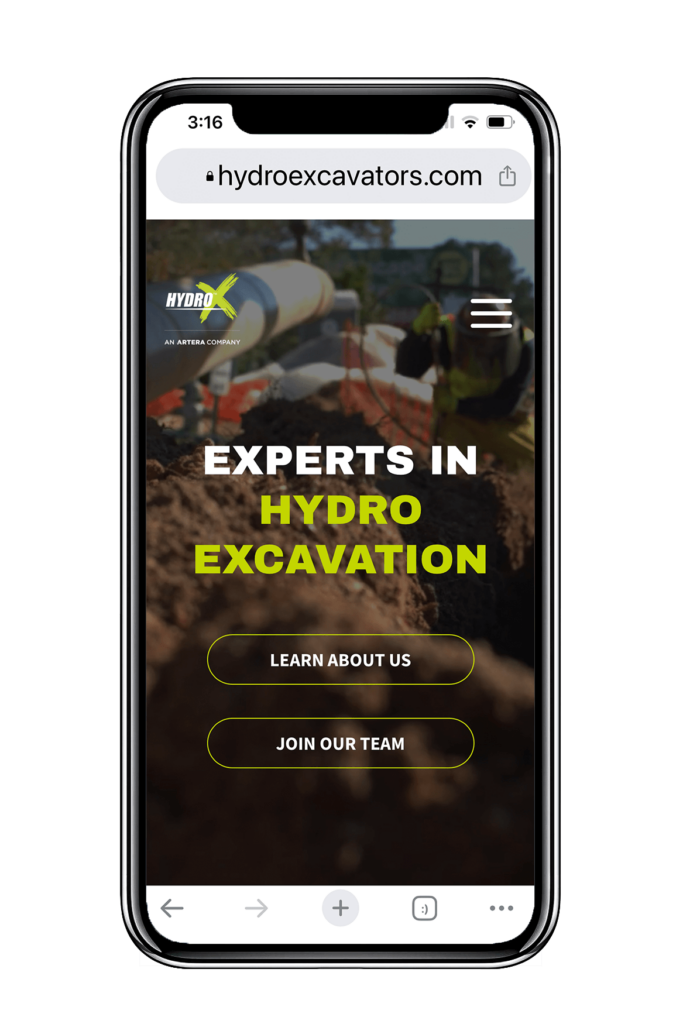 The HydroX website communicates the company's confidence, professionalism, and trusted reputation within the hydro excavation industry. See the website in action.
Creative Officer: Mike Grice
Designer: Riley Hill
Developer: Eli Baker
---
BRONZE: CardCon for Promotional Design/Advertising
Wildfire created a first-ever immersive brand experience for United States Playing Card Company (USPCC), the makers of Bicycle Playing Cards. See the story behind the creation and execution of CardCon 2022.
Creative Officer: Mike Grice
Creative Director: Traci Naff
Designers: Riley Hill, Christine Zimmerman
Client: United States Playing Card Company
---
We are incredibly proud of those involved in these award-winning projects, as well as the work we do every day for our clients. Browse our case study gallery to see more of our work, and contact us if we can help you in any way.