Dixie Classic Fair: Growing Awareness
It's Always a Classic
The Dixie Classic Fair in Winston-Salem is the 50th largest fair in the United States. The Fair brings attendees and vendors from all over the Southeast—including North Carolina, South Carolina and Virginia.
The Challenge
While there is always anticipation for the fair, awareness is a significant issue—both before the fair's arrival as well as during the fair itself. Because weather can have a huge impact on attendance—we were asked to increase awareness of the Dixie Classic Fair and drive the purchase of pre-sale tickets.
What We Did
Concept Development
Web Design and Hosting
Social Media Marketing
Media Planning & Buying
Pay-per-Click Advertising
Print Design
Digital Design
Broadcast & Video
Direct Mail Design
Out of Home
The Solution
Every year Wildfire created original campaigns with touch points across digital and traditional media. Our fully integrated awareness campaigns saturated the Winston-Salem and Greensboro market, without feeling stale.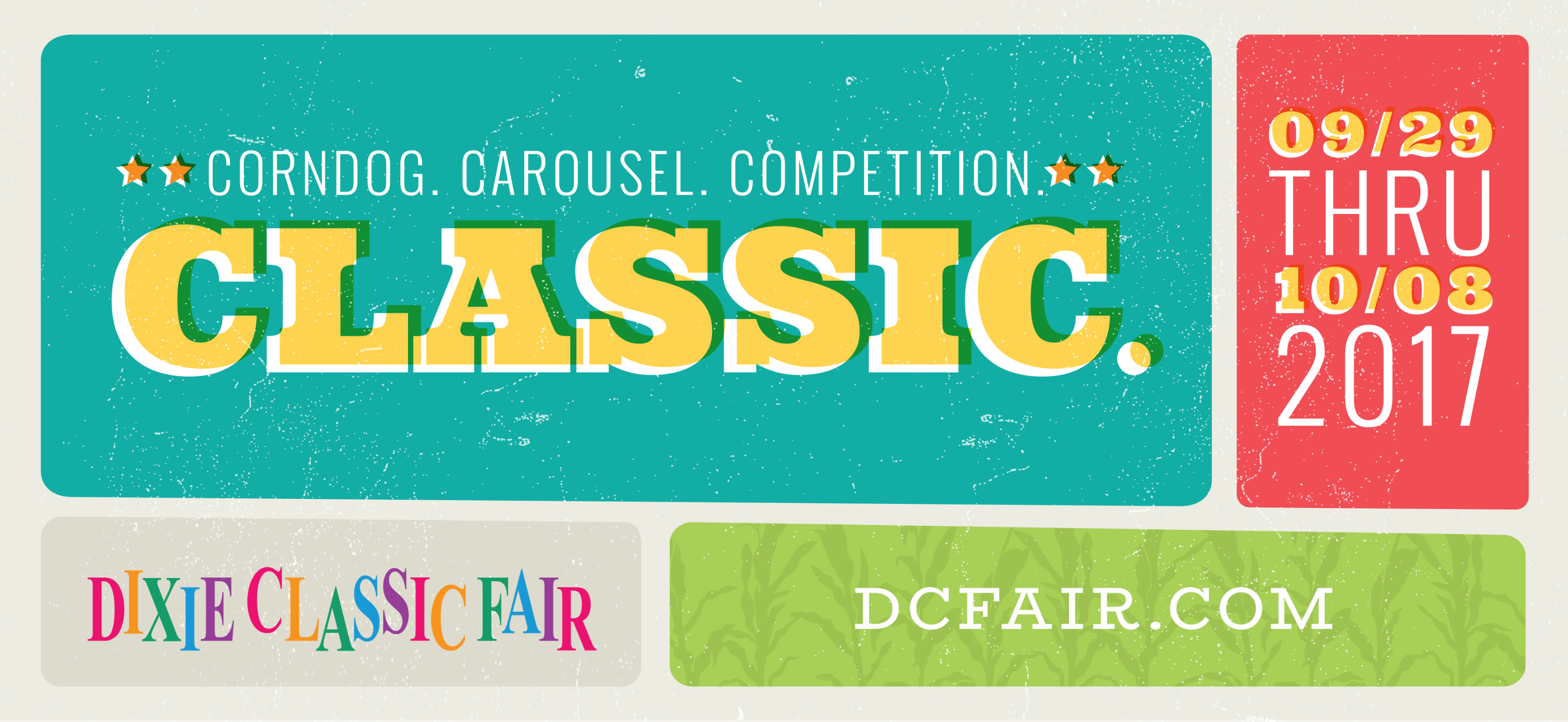 Our marketing efforts led to an 11% increase in advanced sales admission, significant increases in day-to-day attendance, an additional 4,000 Facebook followers, and a significant increase in social engagement. Over six years of working with The Dixie Classic Fair, Wildfire was awarded eight IAFE awards for TV, outdoor, magazine, radio, and web creative work, and made the Dixie Classic Fair a significant attraction for the Winston-Salem community.