The Cakery and Chicken Kitchen packaging for Lowes Foods, along with Farmer's Finest package design have been selected by Archive's international jury panel for inclusion in the next international 200 Best Package Designs annual.
Since 2004, Lürzer's Archive has been publishing the 200 Best series, featuring a range of different volumes focusing on a variety of graphic design disciplines. Each carries only work by the best 200 creatives to have submitted to the respective volume. Titles in this series are published every two years. A jury specially convened for each volume selects from the work submitted the items they consider to be the very best. In 2010, Lürzer's Archive added a further title – "200 Best Packaging Design" – to the product range.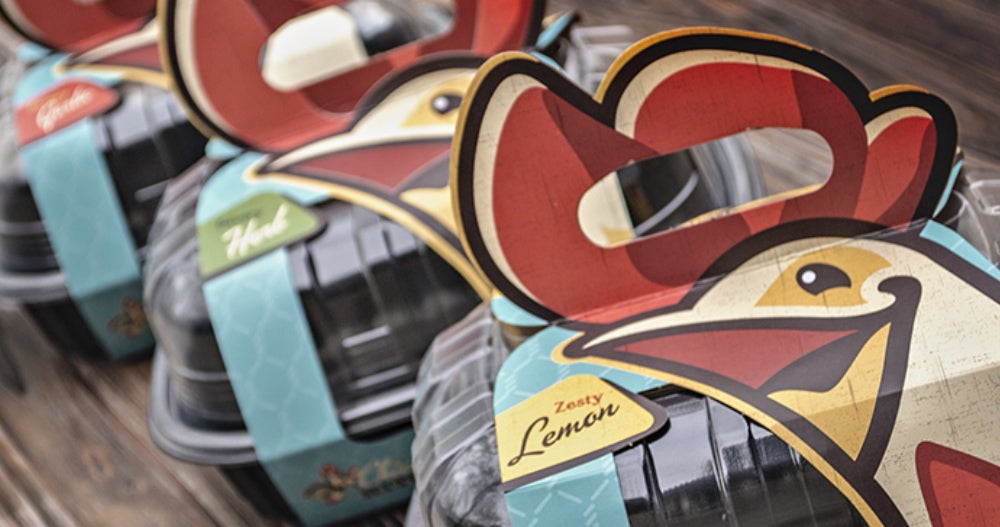 ---
The International Association of Fairs and Expositions (IAFE) is a voluntary, not-for-profit corporation, serving state, provincial, regional, and county agricultural fairs, shows, exhibitions, and expositions.
---
Print magazines Regional Design Annual competition stands apart and defines the design industry. The RDA is the industry's most prestigious and well-respected American design competition with tens of thousands of art directors, studios and creative professionals looking to the RDA each year to find the country's top creative talent.
Founded in 1940, Print focuses on a broad stroke of visual culture today, covering everything from publication design to interactive work, motion graphics, corporate branding, exhibitions, illustration and socially conscious design. Print is bold. Distinguished. Challenging. Experienced. Savvy. The longest-running stateside graphic design publication, it has won five National Magazine Awards—the industry's highest honor.
Many thanks to the editors and judges that make up the Print Competition Staff for this great honor.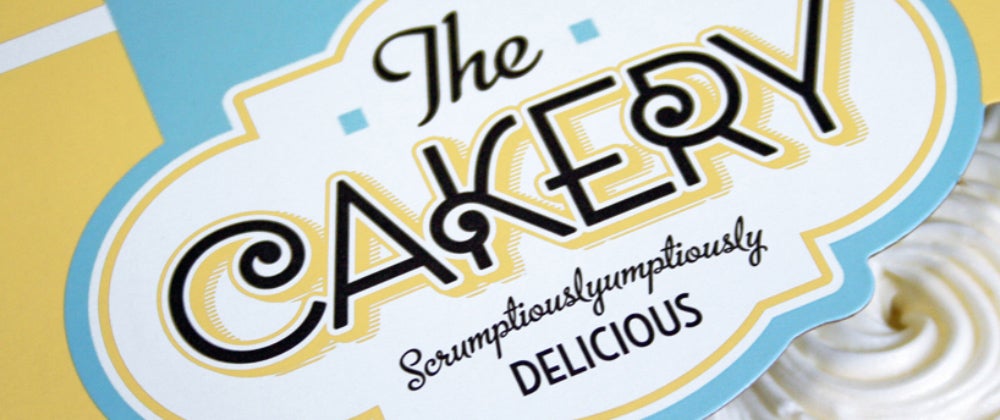 ---