Winston-Salem, NC — "The List" from The Business Journal has named Wildfire The Triad's third largest web design and development firm. The Web Design Firms 2016 list ranked 25 area agencies by number of Web designers and total employees. Wildfire has built, hosts and helps maintain over 100 websites. In addition to website design, we offer a variety of digital marketing strategies for clients including search engine optimization/marketing, social media and blogging. Wildfire was third on last year's list.


---
Founded in 1959, Communication Arts is the premier source of inspiration for graphic designers, art directors, design firms, corporate design departments, advertising agencies, interactive designers, illustrators and photographers—everyone involved in visual communication. People involved in visual communication turn to Communication Arts for ideas and inspiration more than any other creative publication. CA's editorials, feature articles and annual competitions provide new ideas and information while promoting the highest professional standards for the field.
Updated daily, CA's online Exhibit section is designed to provide viewers with daily inspiration through multiple free features. Their Premium Online Content, included with a paid subscription, contains galleries of Communication Arts competition winners, over 250 in-depth feature articles, a media database of over 18,000 award-winning images and videos and a profile database of over 21,000 individuals and firms with their work.
Thank you CA for featuring our teams hard work!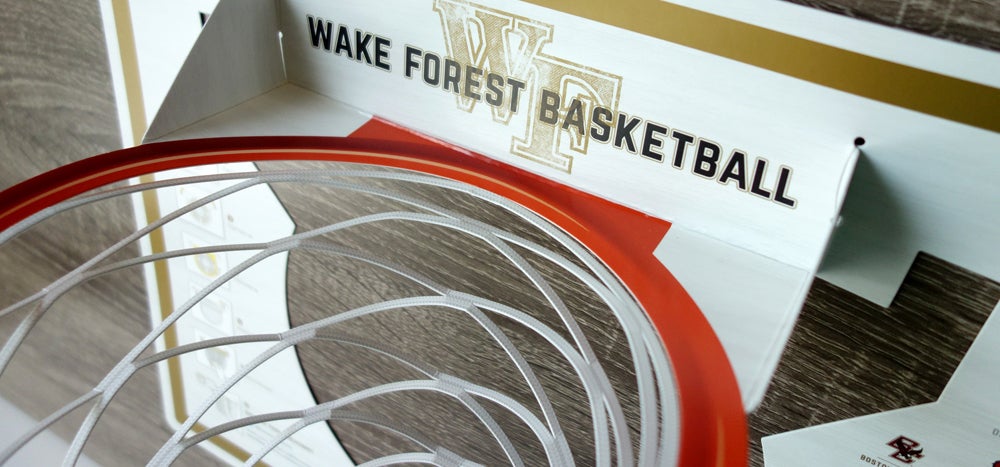 ---
Initiated in 2003, the National Association of Collegiate Marketing Administrators (NACMA) Best of Awards program honors outstanding achievement in marketing and promotions. Awards are presented in 13 categories, with each category divided into three groups based upon school size and conference affiliations to promote fairness. Nearly 1,000 entries were received.
Thank you NACMA for this great honor!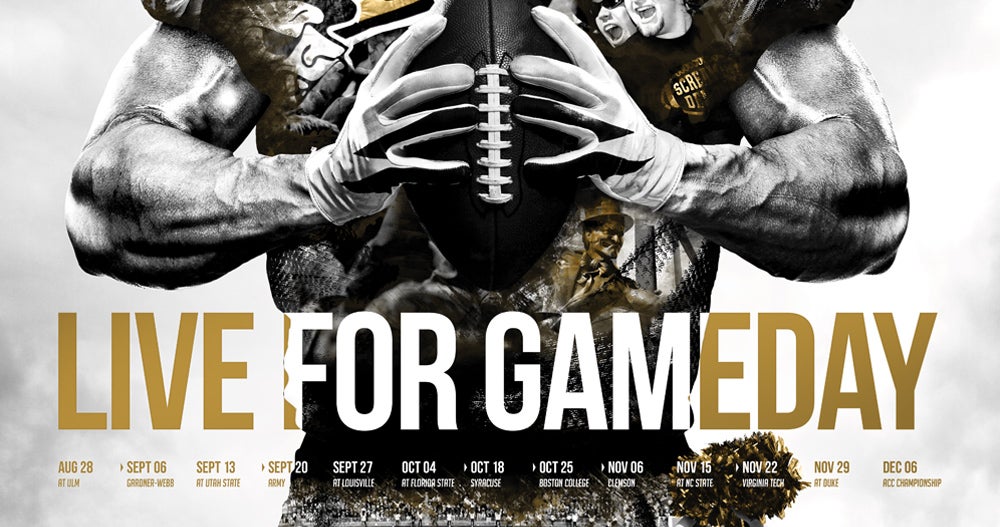 ---