Lowes Foods, along with award-winning branding expert Martin Lindstrom, approached Wildfire to assist in bringing Martin's one-of-a-kind shopping vision to life through an in-store experience unlike any other in the category. Wildfire helped concept, design and implement a variety of store-within-a-store environments, including The Chicken Kitchen, SausageWorks and The Cakery. Each of these experiences—from the fun and folksy one-stop chicken shop, to the wonderfully wacky SausageWorks professor, and the sweet, sugary, square-filled Cakery—has its own distinct personality and offering, giving shoppers a more memorable and enjoyable all-around experience.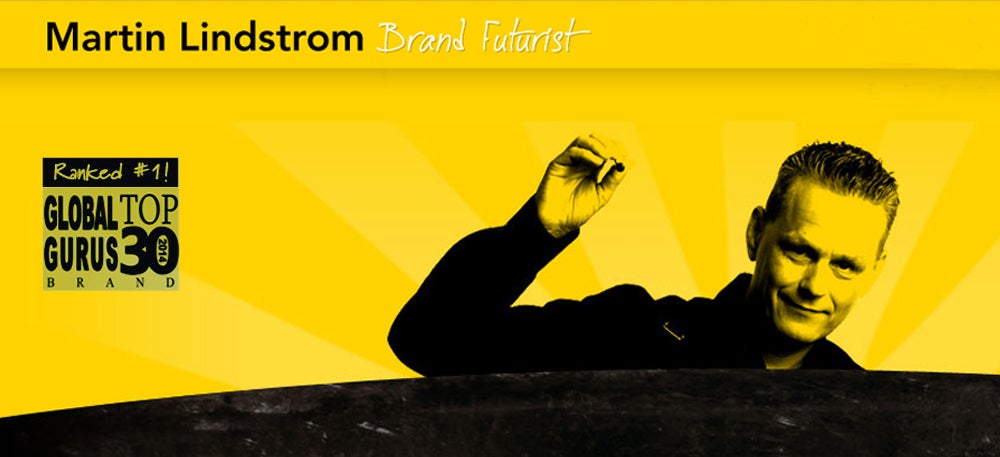 ---
David defeated the giant Goliath with a big idea and a little rock – the sort of thing small firms do each year. The annual International Davey Awards is tauted as the largest and most prestigious awards competition exclusively for the "Creative Davids" of marketing, who derive their strength from big ideas, rather than stratospheric budgets.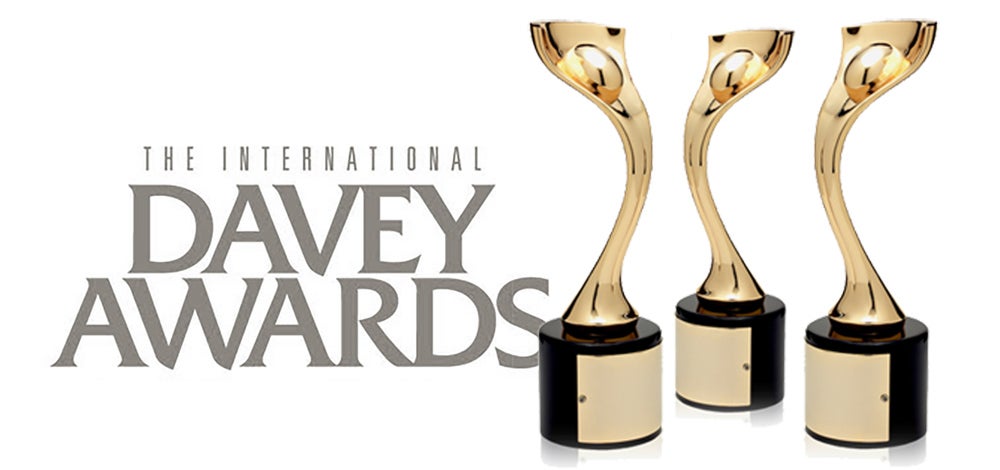 ---
We're happy to announce first and second place honors for TV and video created for the Dixie Classic Fair, Allegacy Federal Credit Union and Wake Forest Athletics. The Telly Awards honor the very best film & video productions, groundbreaking online video content, and outstanding local, regional, & cable TV commercials.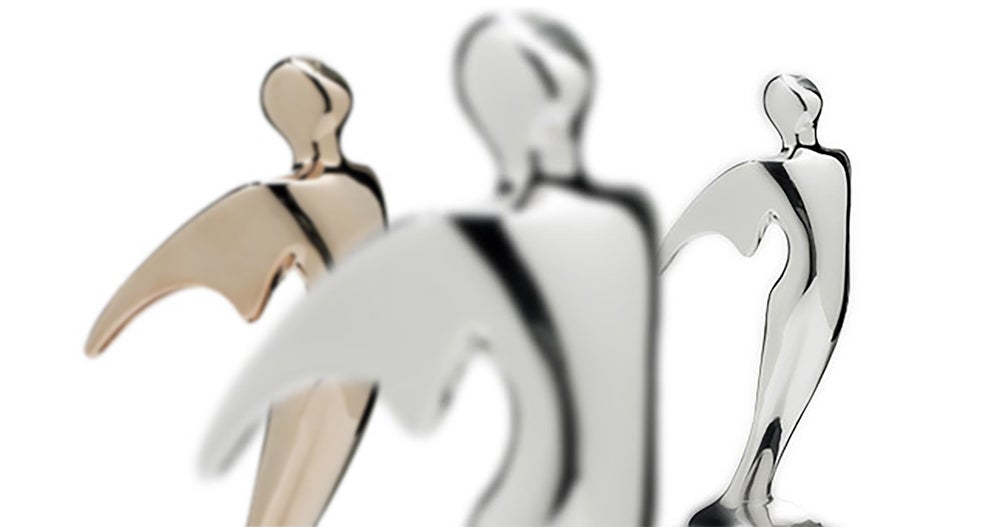 ---