Health Warrior: Chia Bar Promotional Campaign
Little Bar. Big Benefits.
Health Warrior is a superfood company that believes better health builds a stronger society. Health Warrior products combine powerful superfood ingredients (chia, pumpkin, quinoa) in a way that tastes awesome and actually fits into the pace of real life. After all, healthy food can't do its job if you don't actually eat it.
The Challenge
Health Warrior wanted to re-brand their Chia bars in order to inspire healthy habits and tout their superior, superfood ingredients, however, they were having trouble rising above the noise in the crowded health-bar market.
What We Did
Social Media Marketing
Print Design
Digital Design
Web Design
Direct Mail Design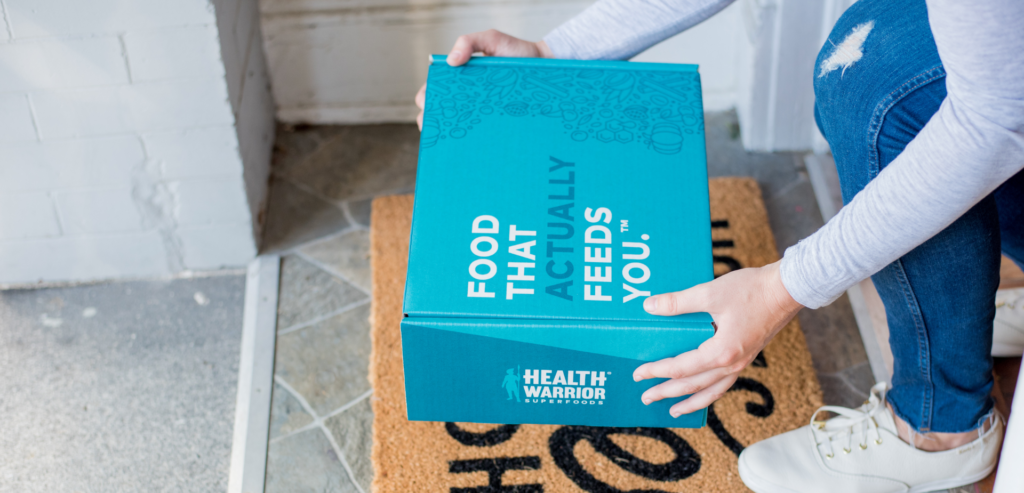 The Solution
We decided the best way to own the conversation was by talking in a way no one else could. Our design elements highlight the superfood ingredients and health benefits that set Health Warrior apart. These straightforward, attention grabbing elements work for all platforms — from web to social media to packaging, and our social campaign resulted in Health Warrior's highest performing post at the time.